It's a GREAT DAY to be a KNIGHT!
Why Us
Variety of Learning!
16 - CTE programs of study
Project 2020
7 - Project 2020 graduates in the class of 2020
CAAST
11 - first-year students enrolled in the Centerpoint Academy of Agriculture and Skilled Trades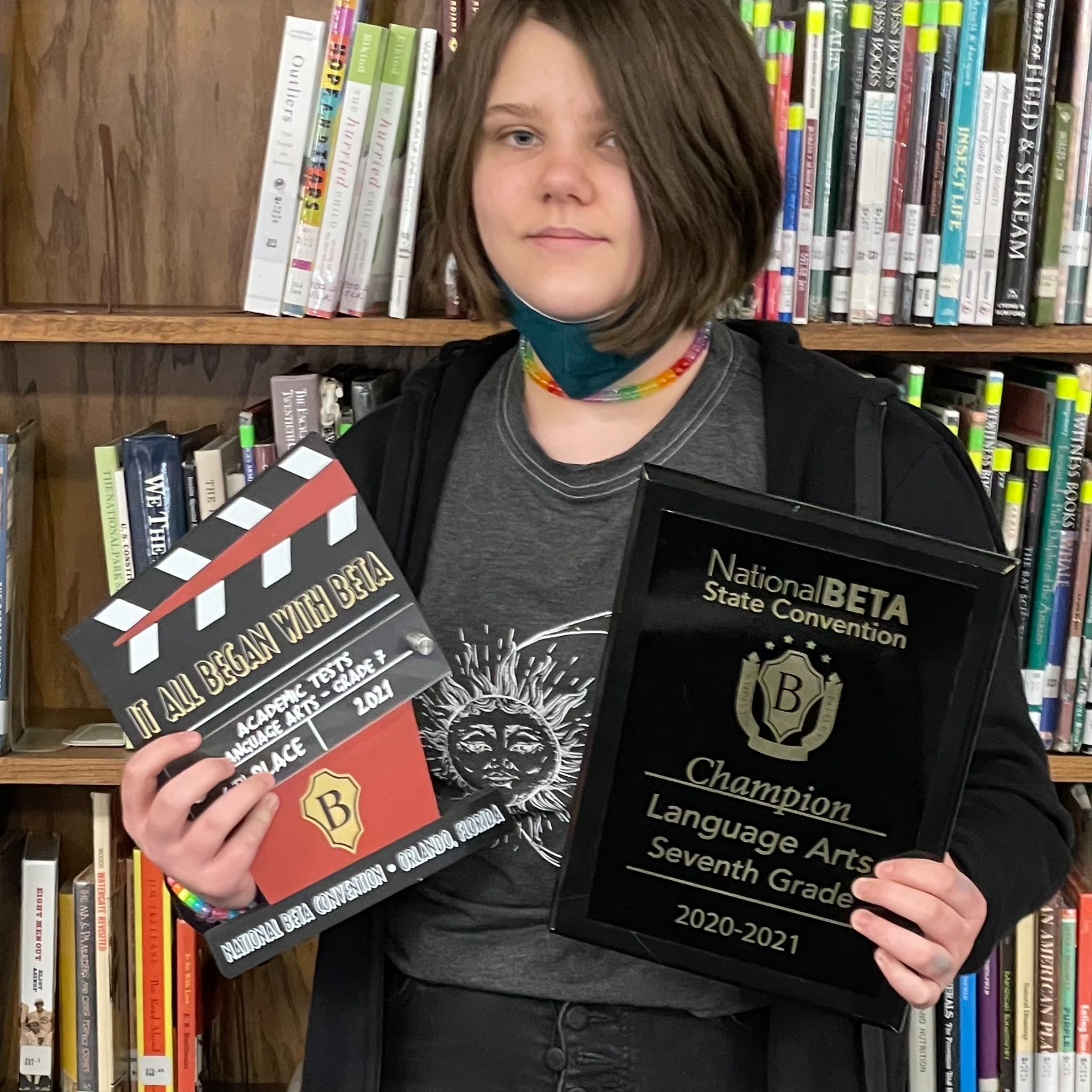 Congratulations Hallee Davis on being BETA State Champion and National BETA Fourth Place in 7th Grade Language Arts!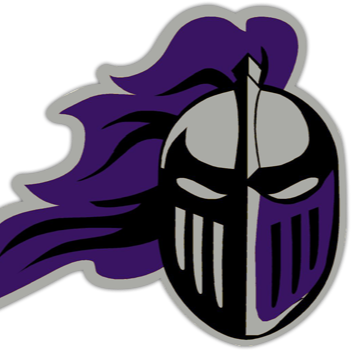 Congratulations to Sierra Cates for being chosen as a Governor's Distinguished Scholar!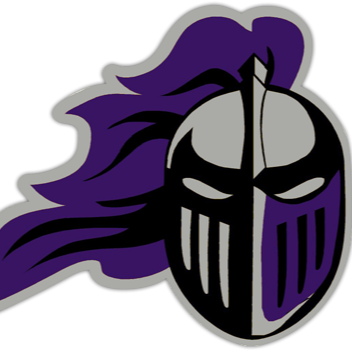 Congratulations to Makenzie Grider on being the newest member of our 30+ Club! She scored a 31 on her February ACT!