Why Us
Variety of Learning!
16 - CTE programs of study
Project 2020
7 - Project 2020 graduates in the class of 2020
CAAST
11 - first-year students enrolled in the Centerpoint Academy of Agriculture and Skilled Trades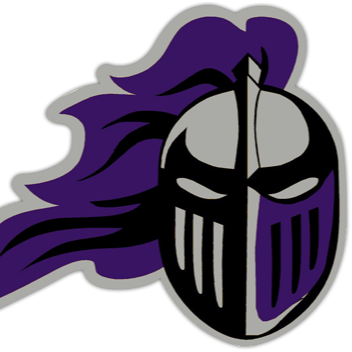 Congratulations to Sierra Cates for being chosen as a Governor's Distinguished Scholar!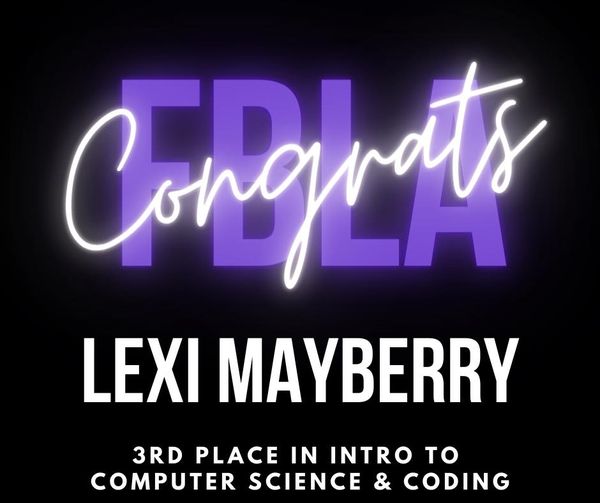 Congratulations to Lexi Mayberry for her achievement at the state level in Middle Level FBLA! Lexi placed 3rd in Intro to Computer Science & Coding at the ML FBLA State Leadership Conference. We are proud of you, Lexi!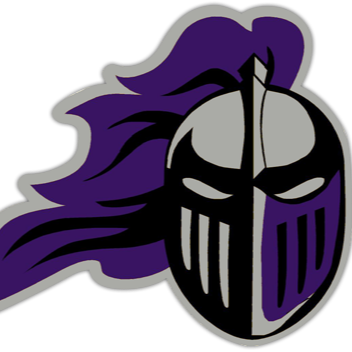 Congratulations to Makenzie Grider on being the newest member of our 30+ Club! She scored a 31 on her February ACT!