It's a GREAT DAY to be a KNIGHT!
Why Us
Variety of Learning!
16 - CTE programs of study
Project 2020
Call our office for more information!
CAAST
Centerpoint Academy of Agriculture & Skilled Trades is a district conversion charter school for juniors and seniors interesting in pursuing careers in agriculture or a skilled trade.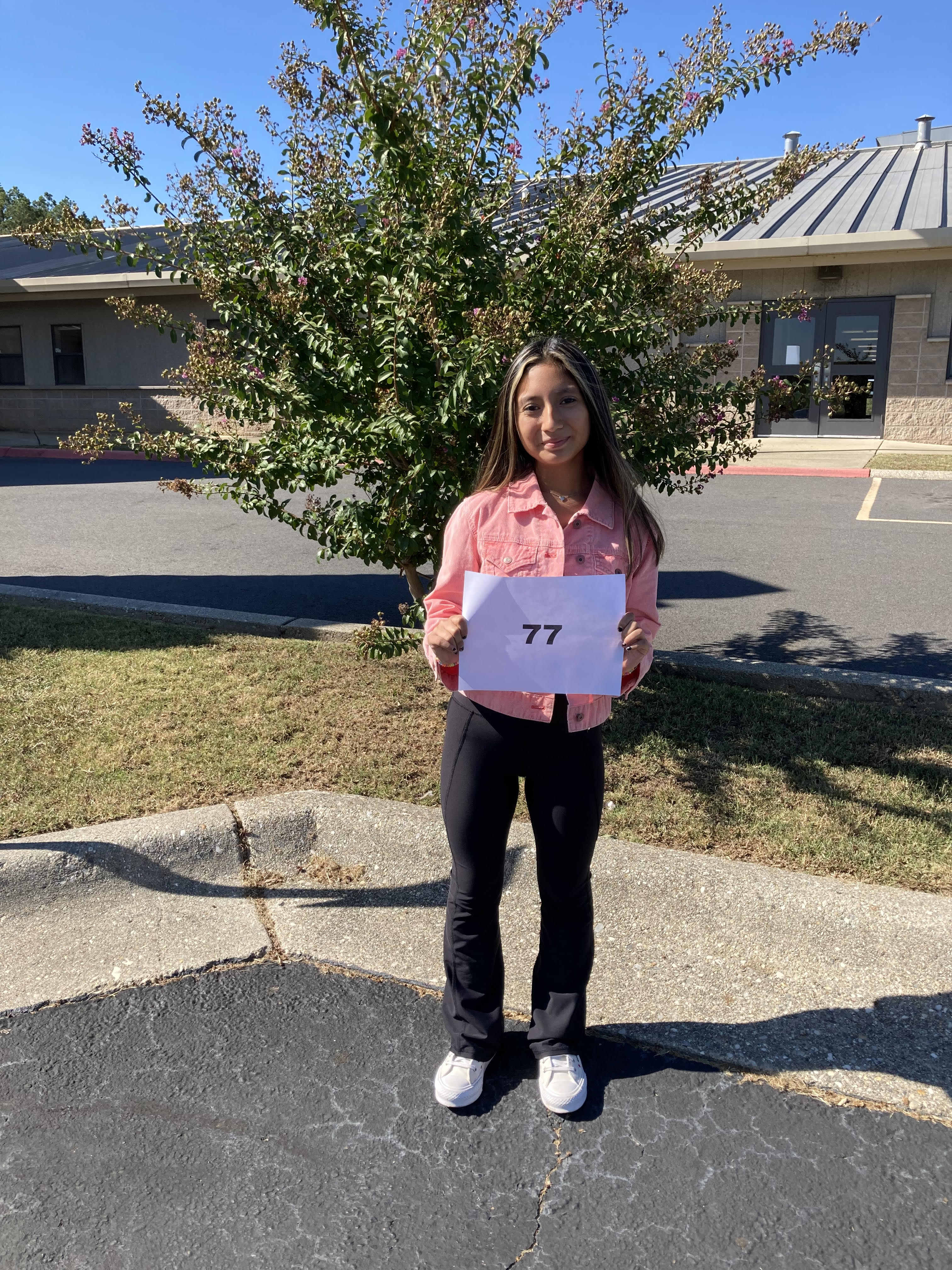 Knights Serve Selflessly! Sophomore Paula Garcia has completed 77 community service hours which qualifies her for the Community Service Learning credit. Congratulations, Paula, and thank you for your service.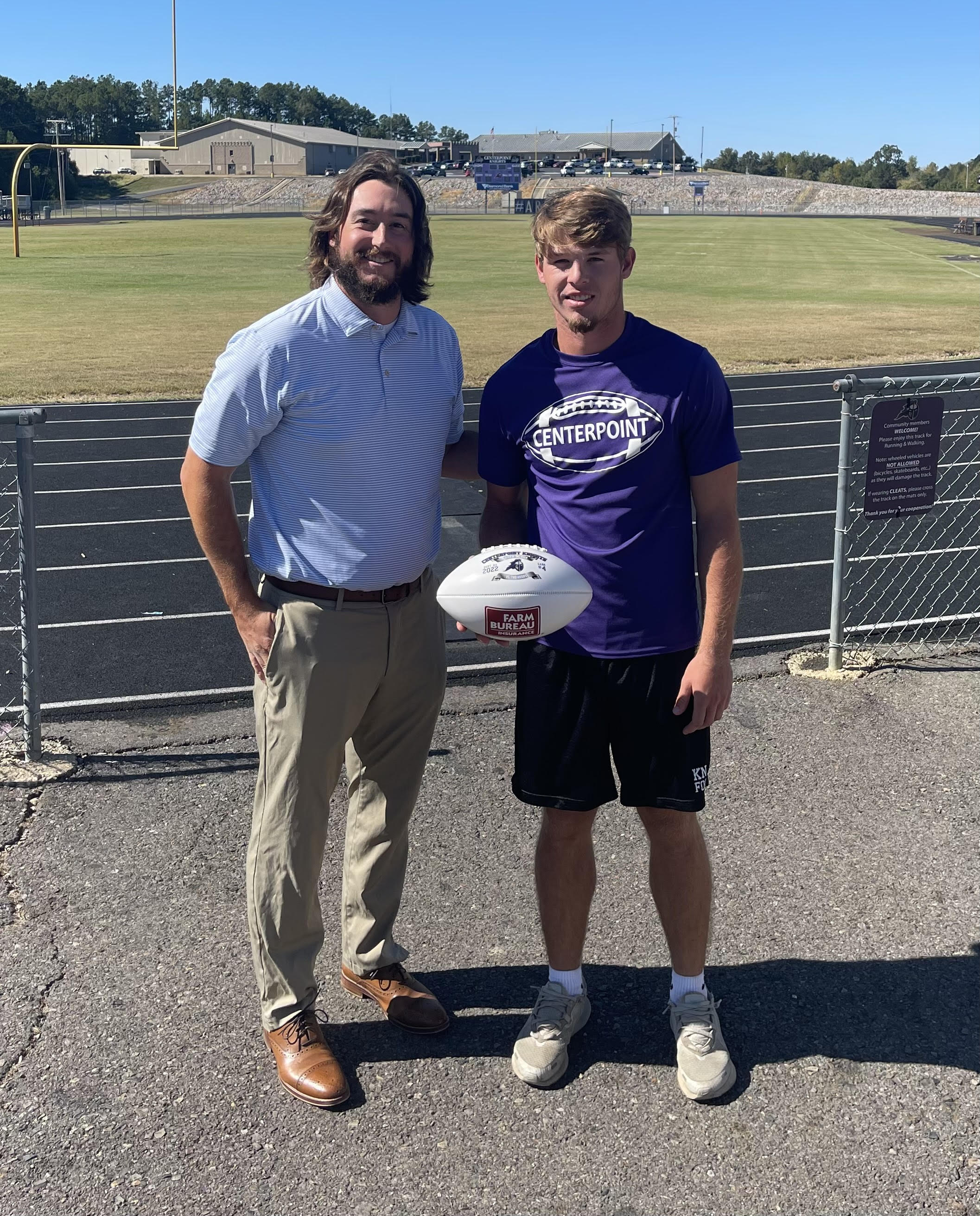 Congratulations to Jace Clark on being named Farm Bureau's Player of the Week for his 236 yards and 4 TD's in the win over Two Rivers!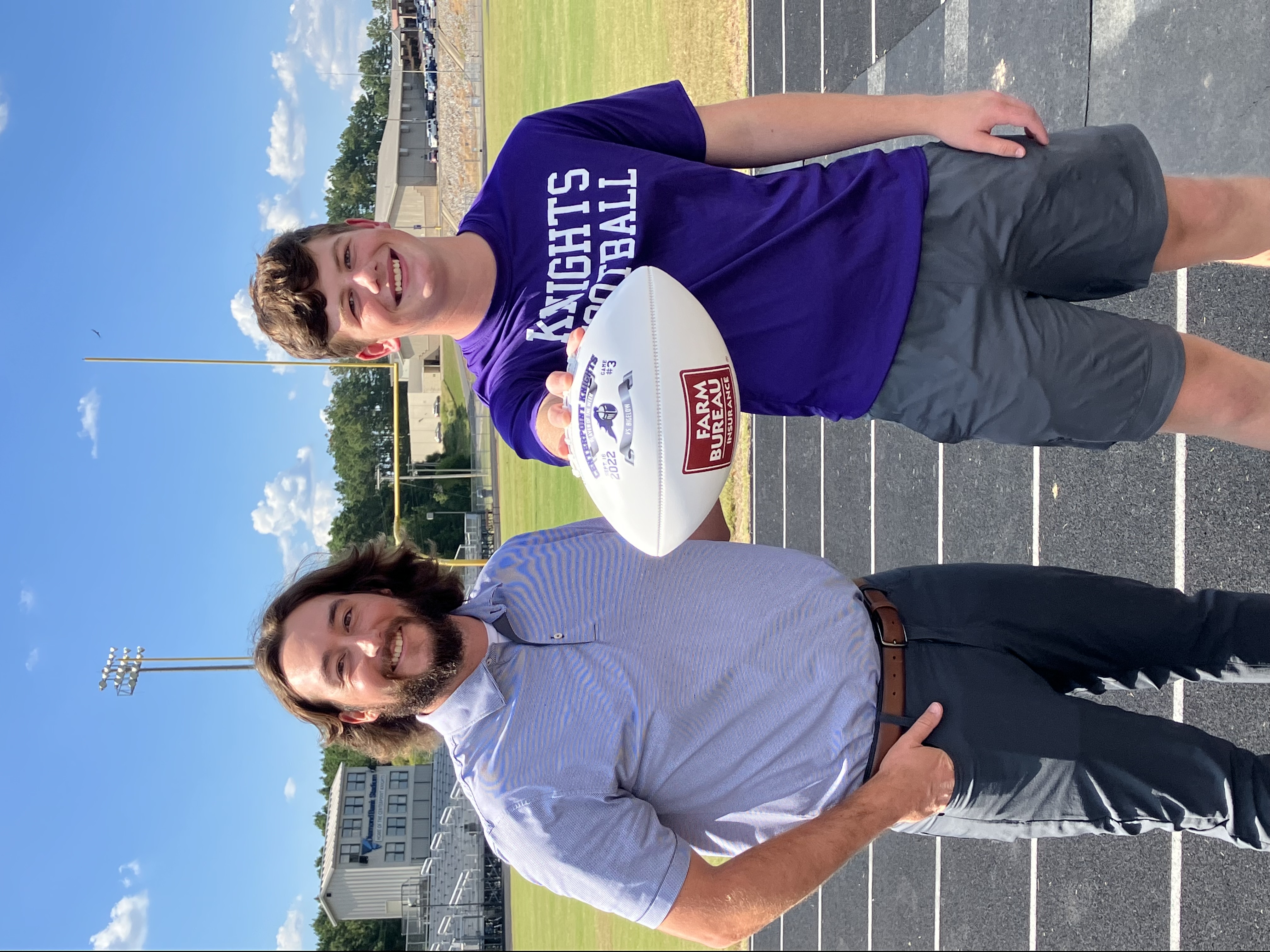 Congratulations to Heston Sigman! He was named Farm Bureau Player of the Week for his outstanding play as center in last Friday's game against Bigelow.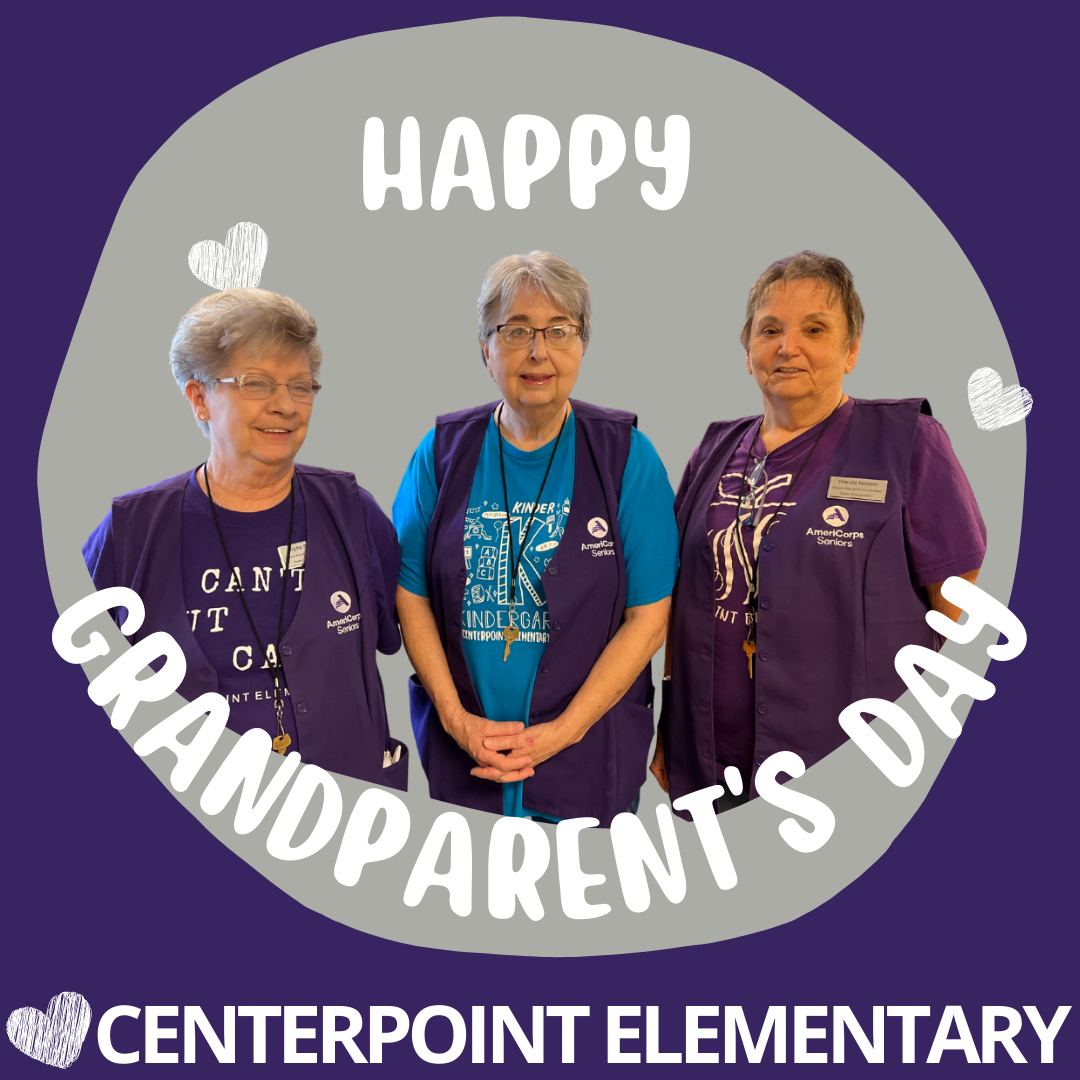 Thank you to the Volunteer Grandparents here at the elementary. We don't know what we would do without Ms. Alpha, Ms. Darlene, and Ms. Wanda. If you are interested in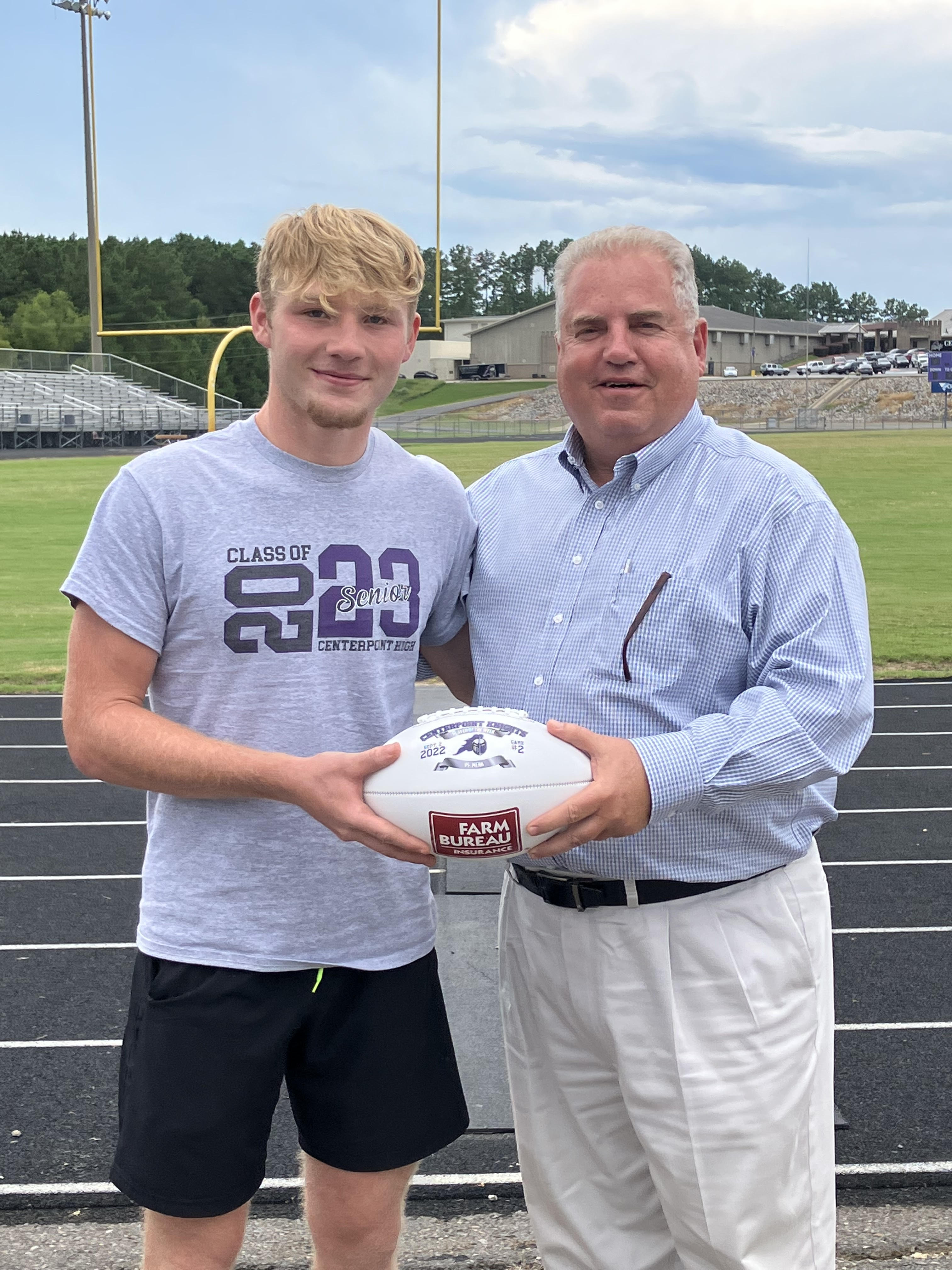 Congratulations to Jaxon Harmon - Farm Bureau Player of the Week in the 15-13 win over Mena.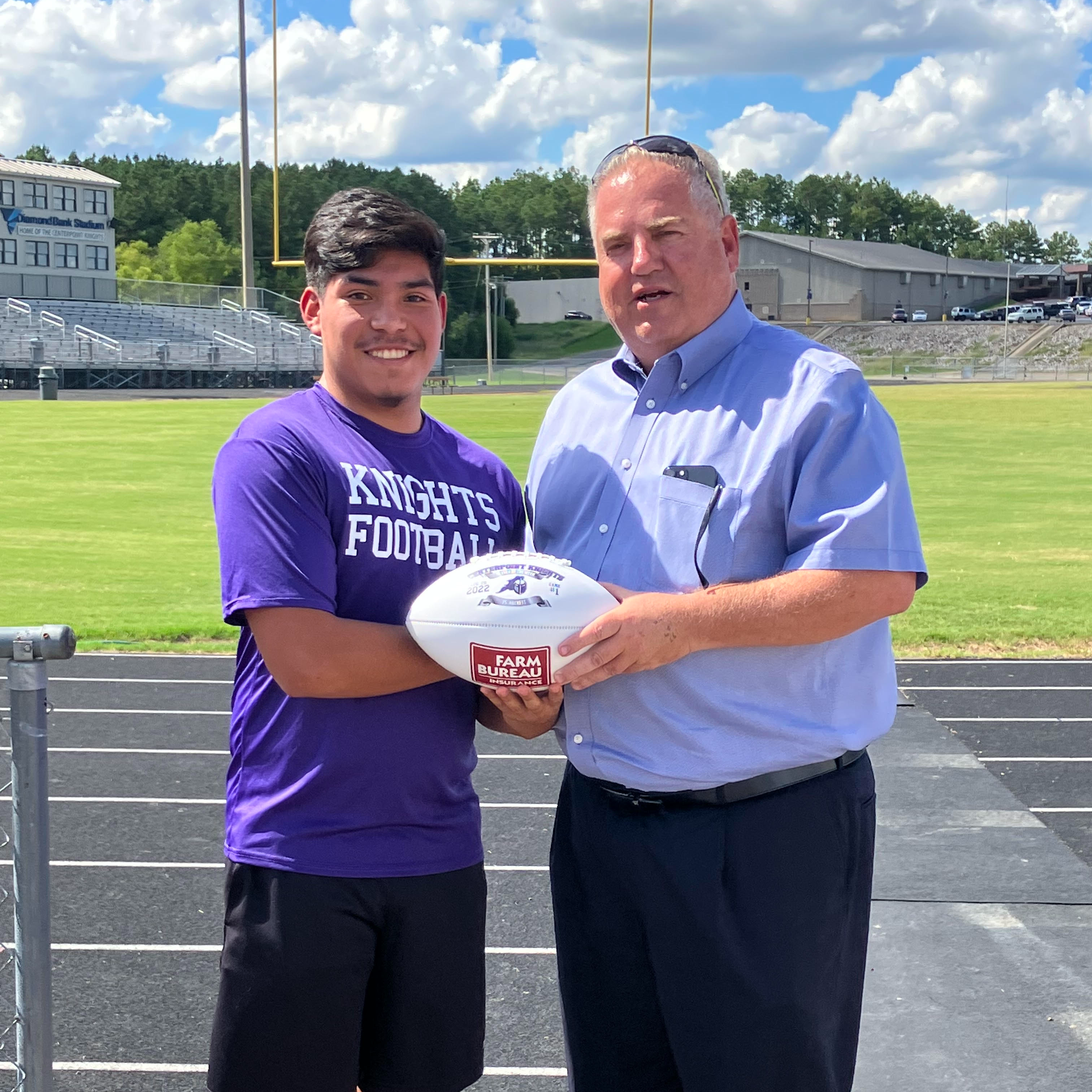 Adrian Hernandez was the Farm Bureau Outstanding Player of the Game for his great offensive line play in the 34-32 win over Hackett.