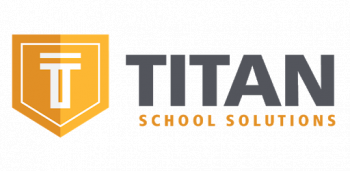 NEW SERVICE NOW AVAILABLE!
The Centerpoint School District Food Service program is now online!
You can see menus to plan your child's week in advance, and even check an "Allergens" list to help you make healthy choices for your child's breakfast and lunch!
For added convenience, you may now make payments for your child's meals online as well! Once enrolled, the system will even allow you to set an auto-pay amount once your child's account balance gets below a certain amount.
Please visit https://family.titank12.com/menu/46SCVL and enroll today!