Please help us spread the word! For us to help you, we need your help. Let us know of a project.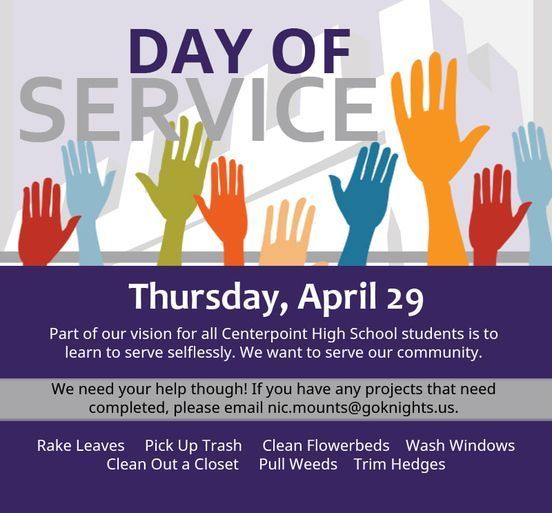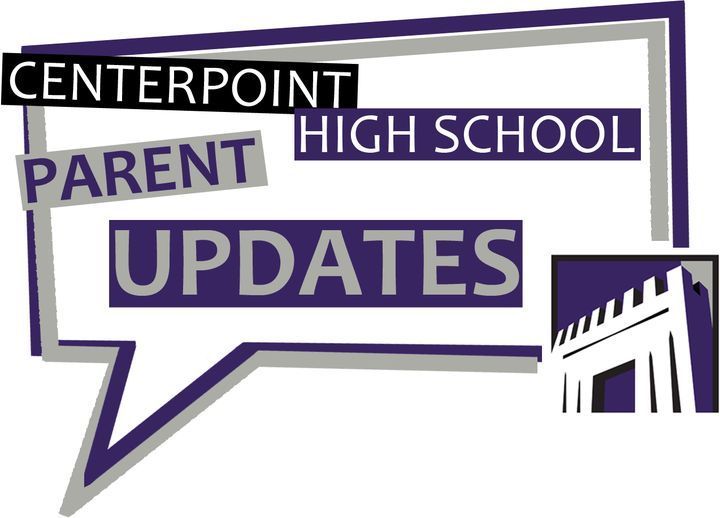 Congratulations to the Jr. High Beta quiz bowl team for placing 2nd in the state Beta Convention competition. Pictured above are Cesar Ortiz, Kaitlyn Buck, Noah Carpenter and Russell Moon. This group has also qualified to compete at the National Beta Convention.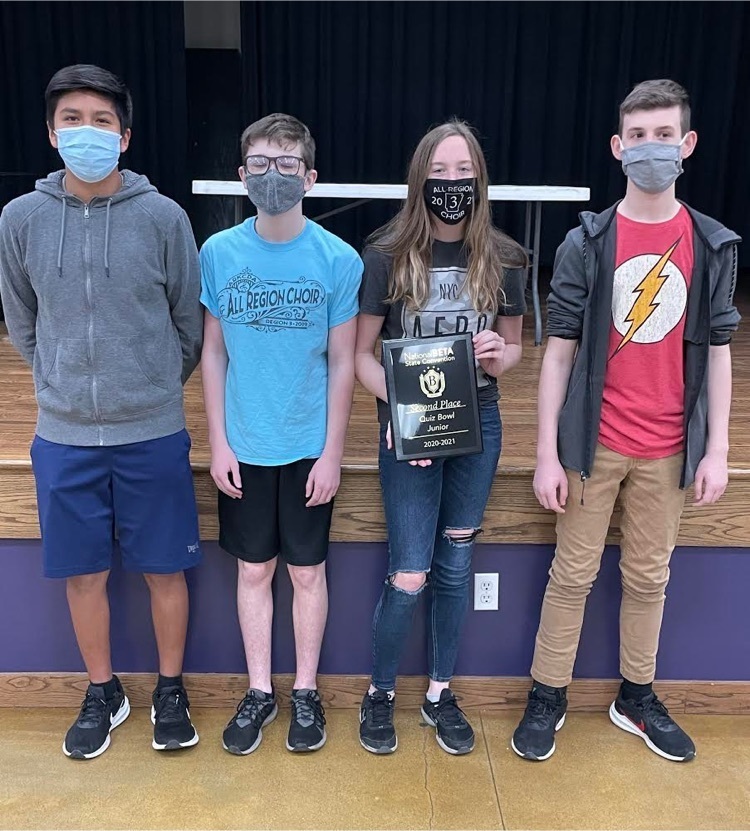 Congratulations to the following Jr. High Beta members for placing in our State Convention in academic testing: Halle Davis, Champion, ELA; Russell Moon, 5th place, 7th grade math, Melissa Valdez, 5th place, 8th grade science; Brooke Barksdale, 5th place, 8th grade social studies. These students have also qualified to compete in the National Beta competition.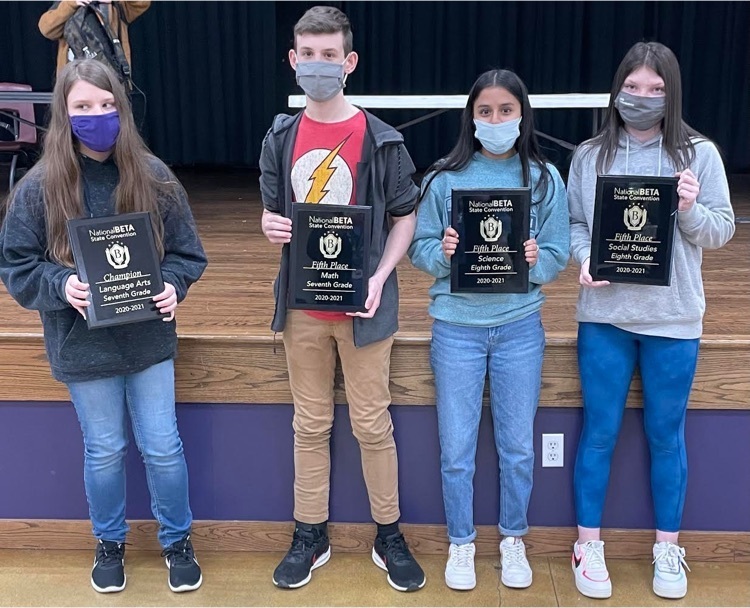 Congratulations to the Jr. High Quiz Bowl team for placing 2nd in the Jr. High State Finals! Pictured are Cesar Ortiz, Katie Clinton, Kaitlyn Buck, Easton Taylor, Noah Carpenter, Anna Sutton, Carly Mitchell (Manager), Jayda Duvall and Jessalyn Fendley. Medalists include Noah Carpenter (regionals and state), Easton Taylor (state), Anna Sutton (regionals) and Katie Clinton (regionals)! Congratulations to all!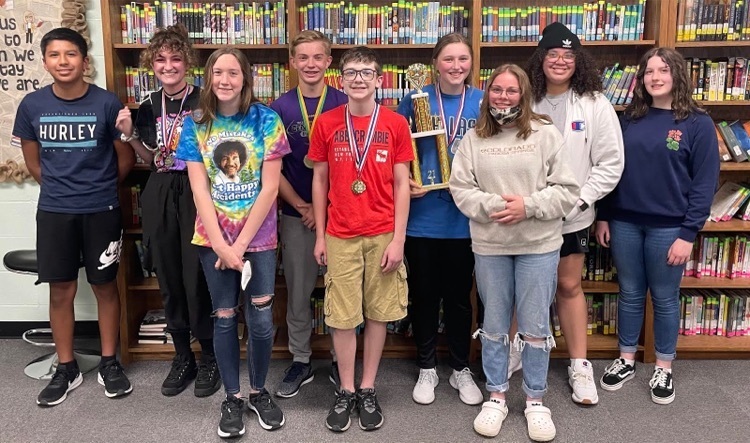 Good afternoon. Due to a lightning strike power has been partially lost throughout the campuses. Our phone system and internet has been affected as well, so calls might not come through. This afternoon's dismissal will be as normal.


New SMACtalk resources are out today for March: Unplugging (e.g., setting limits)! March features our students at Marshall EAST and their original video, "Unplug to Recharge":
https://youtu.be/c3kLppslifU
!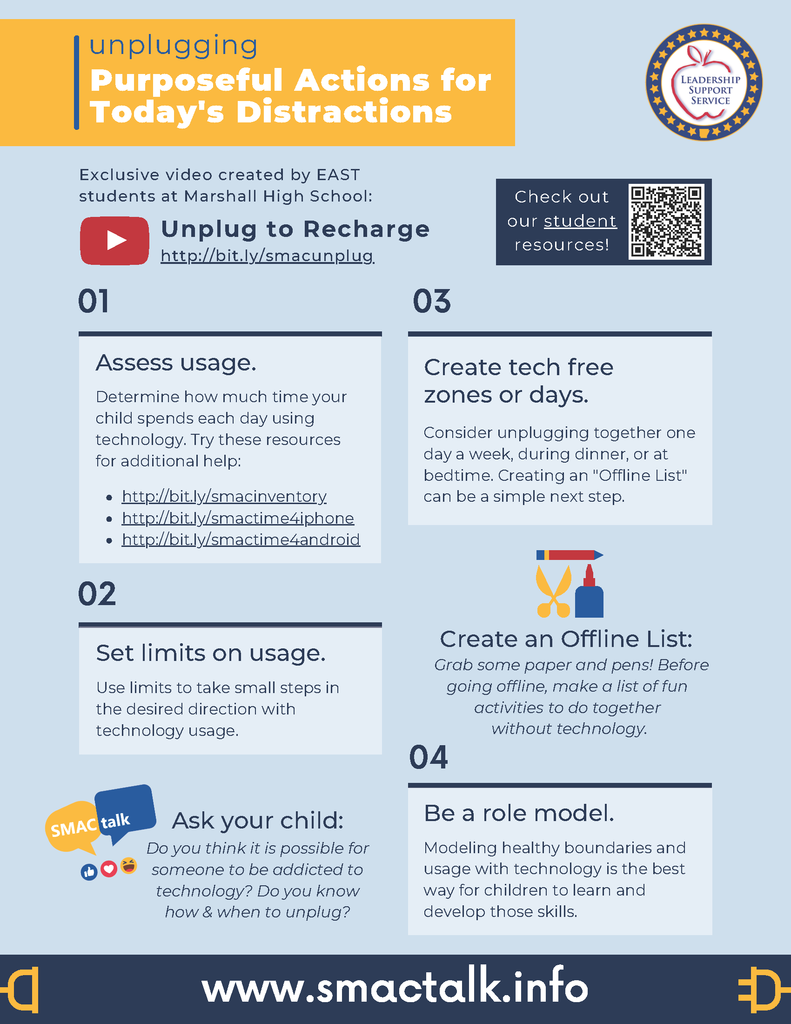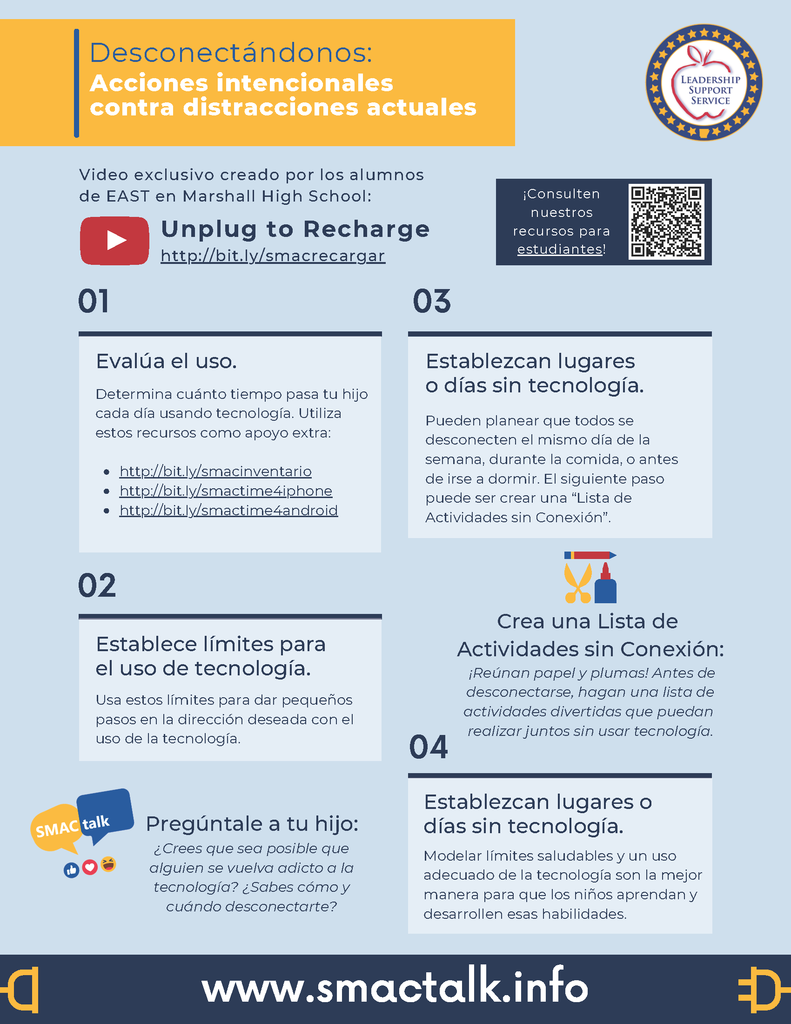 With their 49-45 win over the Valley Springs Lady Tigers, the Lady Knights just punched their ticket to the state finals!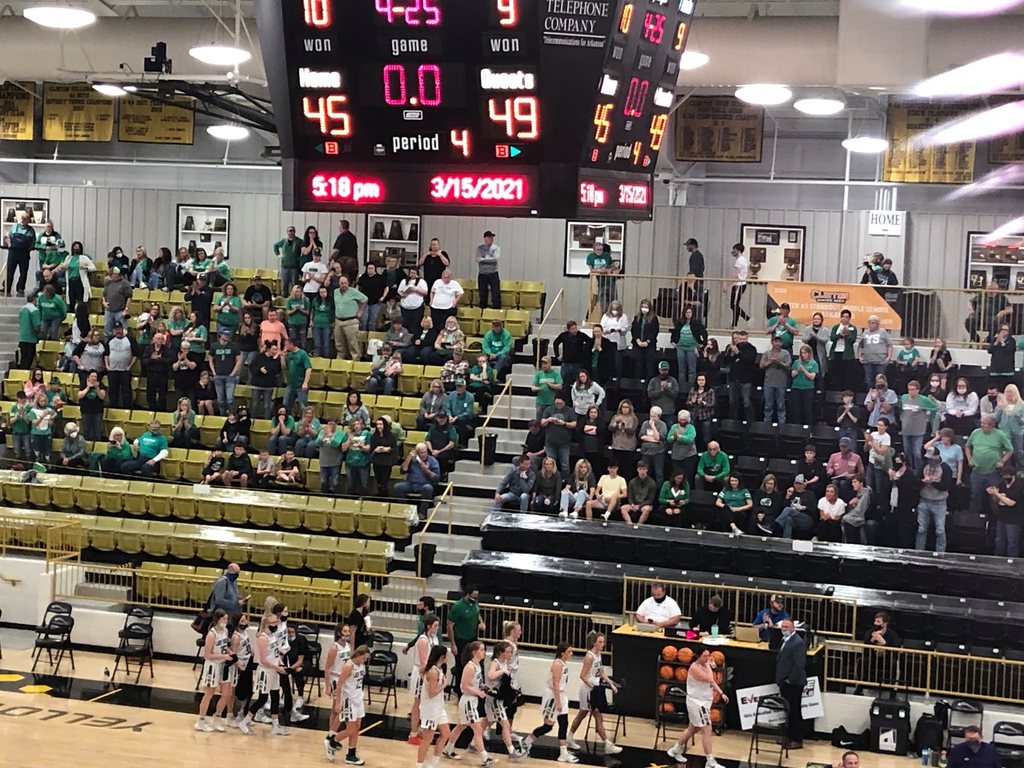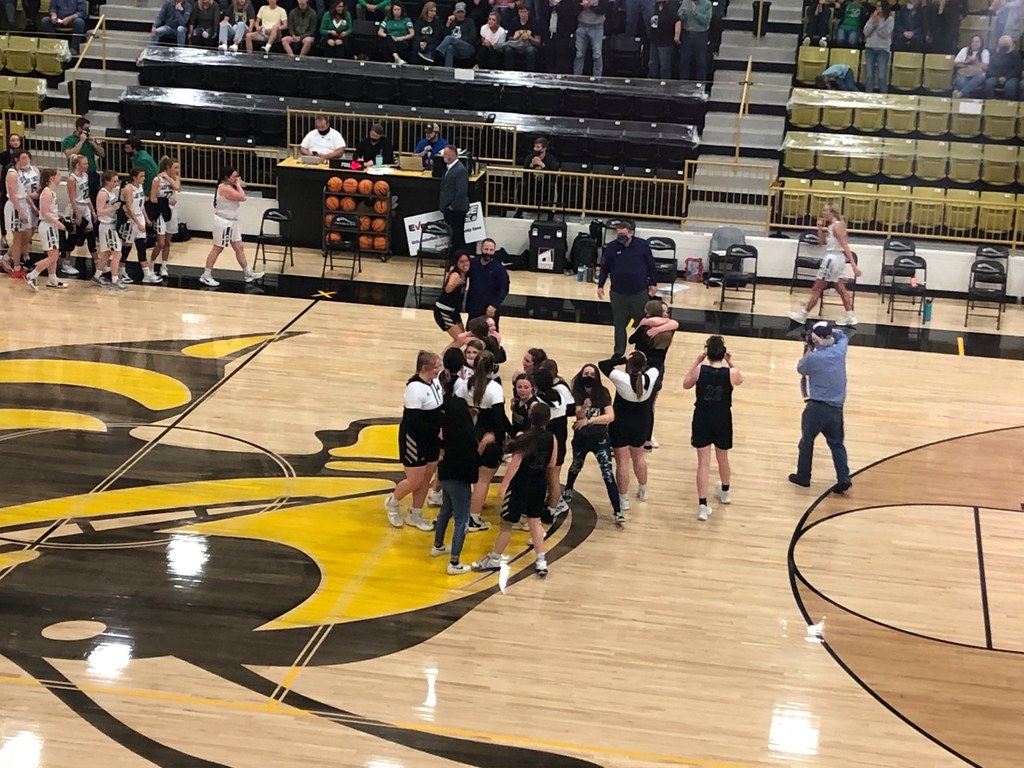 Congratulations to Garrett Alexander, Jace Clark, CJ Fox, Dillon Fox, Jason Garrison, Josh Lawson, Louis Lozano, James Mitchell, Kaden Owens, Blake Sorrells, Dathan Vaught, and Houston Way on being named All-District! Also, congratulations to Garrett Alexander on being named to the Class 3A All-State team!

The CSD Guiding Coalition has enjoyed a great two days of hard work and collaboration with Tim Brown.