Details for Elementary Open House!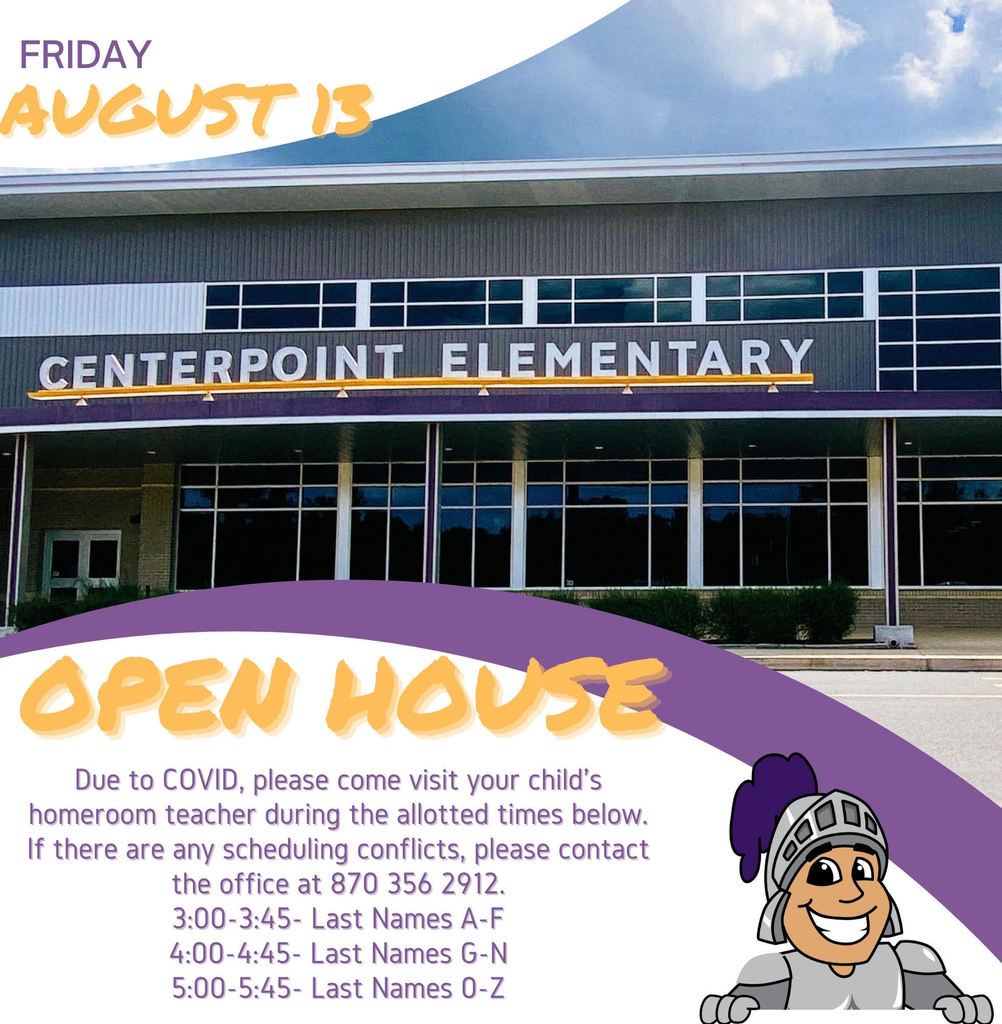 PARENTS & STUDENTS HAC (Home Access Center) is now accessible for grades 6-12. Login to view schedules and other important information.

STUDENTS: The deadline for the September ACT is Friday, August 6. Please contact Mrs. Sutton if you have any questions or need help with registering. The website for registering is
www.my.act.org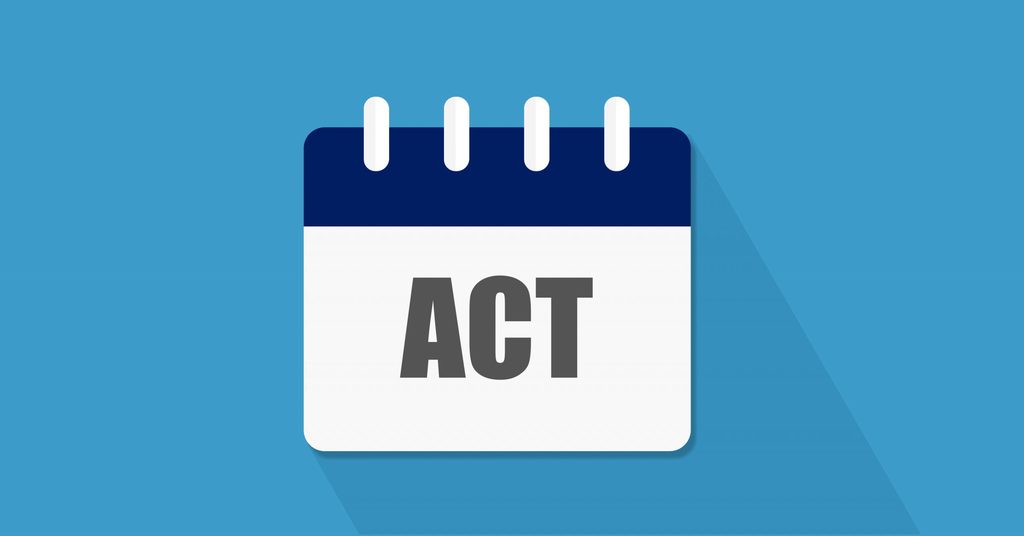 In the Centerpoint School District, we believe the best learning option is for our students to be on campus as much as safely possible. However, with the surge of additional cases of COVID-19 throughout the state, and nature of the new variant affecting children, the Centerpoint School District is reopening the opportunity for students to engage in off-site, digital learning for the 2021-22 school year. Students in grades 7-12 will engage in virtual learning through Virtual Arkansas. For information about Virtual Arkansas call the CHS office at 870.356.2912 Students in grades K - 6 will engage in virtual learning through a partnership with the Dawson Educational CoOp. For information about the Dawson program, call Bethany Smith at 870.246.3077 or email
bethany.smith@dwsonesc.com
. All virtual learners will be required to stream live daily with teachers and to complete all assigned coursework on time in order to be counted in attendance. This survey is to allow parents / students request consideration to be digital learners. This document should ONLY be filled out and submitted if parents / students wish to be digital learners. If you plan to come back on site this fall, please do not fill out this form. Please complete a separate form for every student that wishes to be considered for virtual learning. DEADLINE to submit: 12:00 noon this Thursday, August 5th.
https://forms.gle/iHnyWHkzdARNokEj8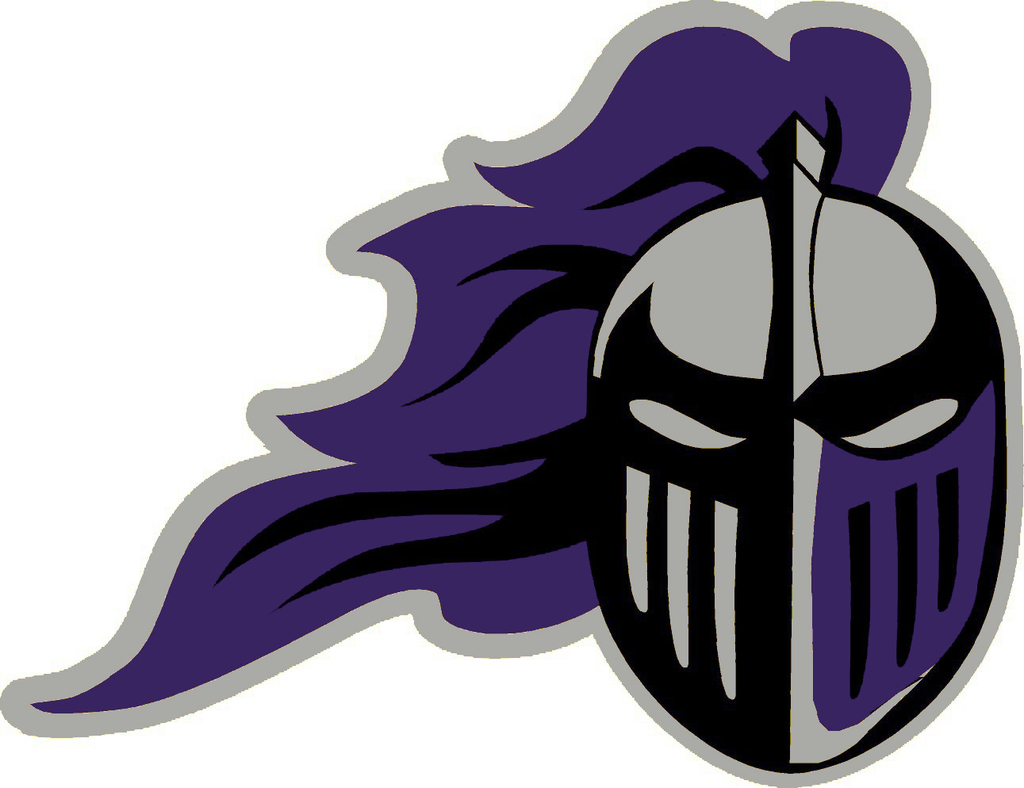 Good afternoon, This week the AR Dept of Ed provided guidance for the start of the 21-22 school year. With that guidance, we will publish the CSD Ready For Learning plan next week. As of now, we expect the start of the 21-22 school year to be very similar to how we ended 20-21.

The Pike County Health Department will host a COVID-19 Pfizer vaccination clinic on the Centerpoint High School Campus, free to anyone age 12 and older on August 3rd from 4-6pm. Registration (required) by clicking on the link:
https://forms.gle/DJoHJzgFrx6q3d5w8

The CSD Ready for Learning facilitators/ leadership team will be meeting today from 9 AM to noon to discuss COVID-19 protocols for the coming school year. The meeting will be live streamed for any who would like to watch/listen at:
https://youtu.be/rXPwOGL9YvU

The Centerpoint Athletic Department will have its annual heat awareness meeting at 6:00 pm in the high school cafeteria on Thursday, July 29.

The June board meeting will be held Monday, June 21 at 6PM in the district administration building.

The Centerpoint School District is seeking feedback from our stakeholders into the effects of the COVID-19 pandemic on teaching and learning. Feedback will be used to inform the district's plan for the use of federal funds related to COVID-19.
https://forms.gle/kjLsPWBRMmKHcR5y8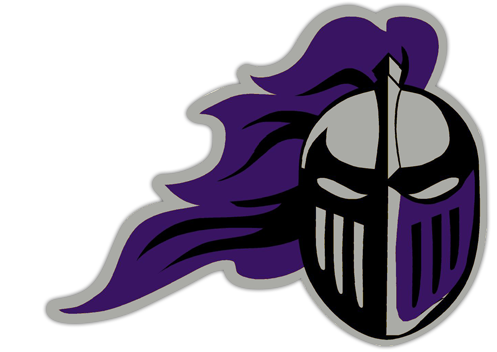 The Centerpoint First grade class will be performing the Fog and Toad Mini Musical today at 1 P.M.! To view the live stream of this performance, click this link!
https://youtu.be/lFgpB9gdGKA

Summer Meal Information!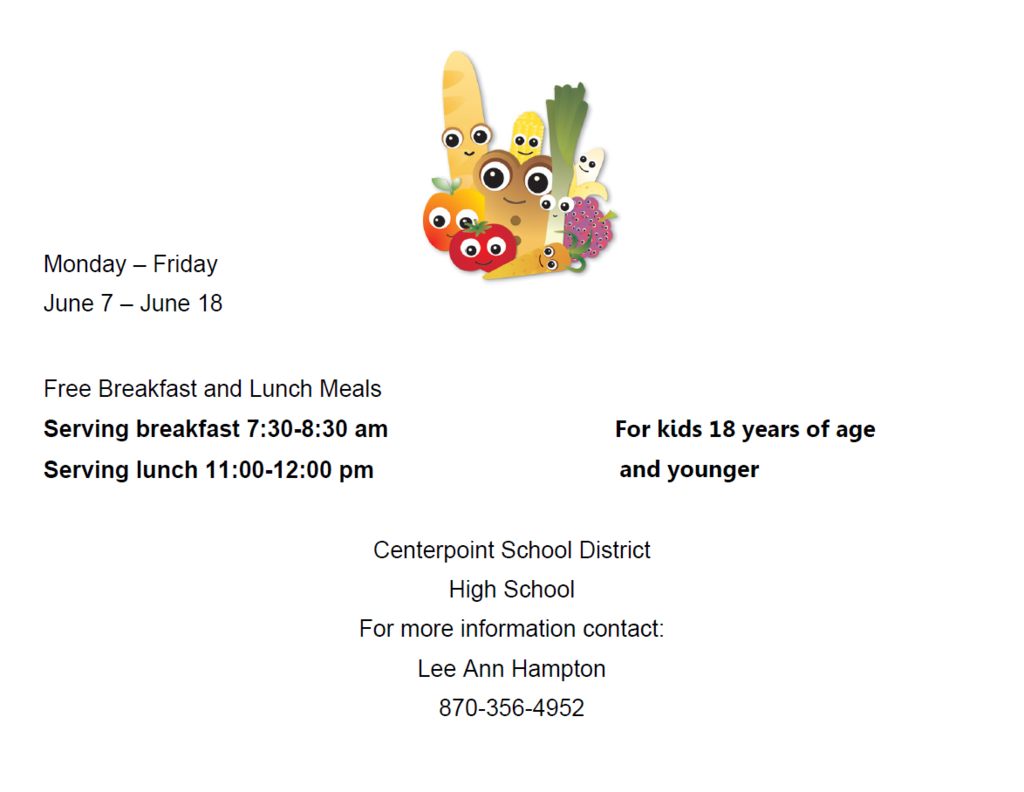 Congratulations to these students who are now Microsoft Office Specialist Associates, meaning they are certified in all three programs in the MOS Suite (Word, Excel, and PowerPoint)! This is a huge accomplishment that shows the hard work and commitment these students put into their Survey of Business class this year. Jessalyn Fendley, McKayla Selby, Easton Taylor, Lizbeth Velazquez, Lily Brown, Heston Sigman, Zac Oosterhous, Christian Ledbetter, Tyler Long, Katie Clinton, Anna Sutton, Shonna Lambert, Chloe Archer, Lexi Mayberry, Nathan Rogers, Mazie Keeton, and Hayden Hardman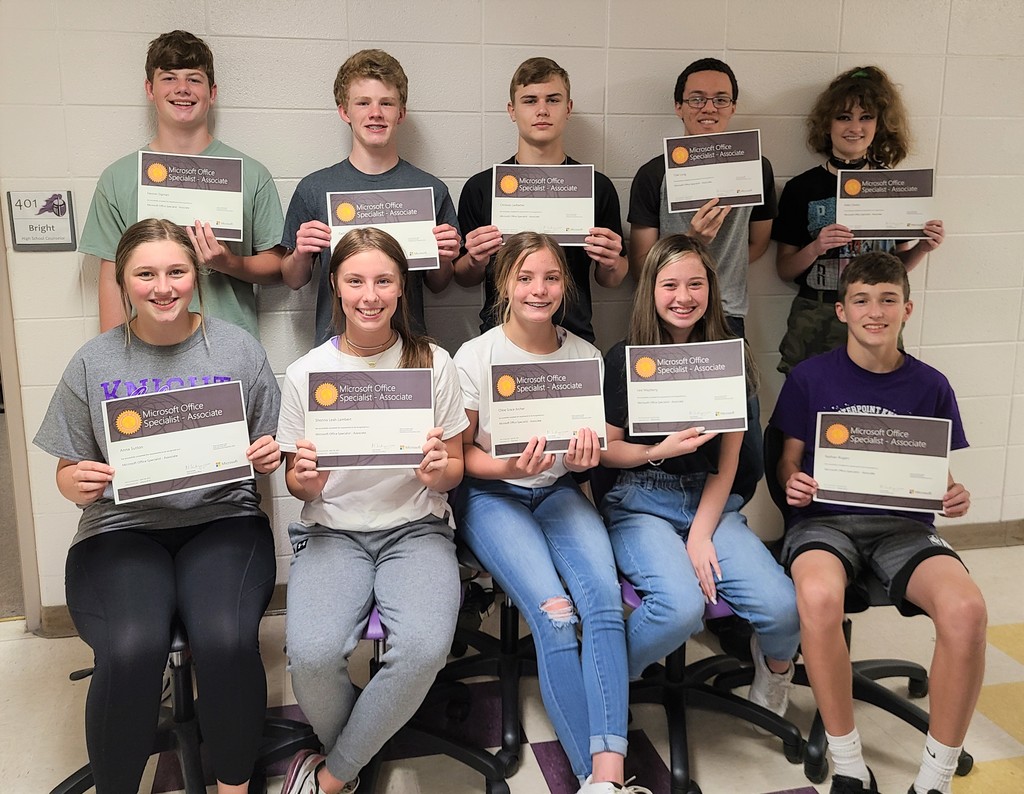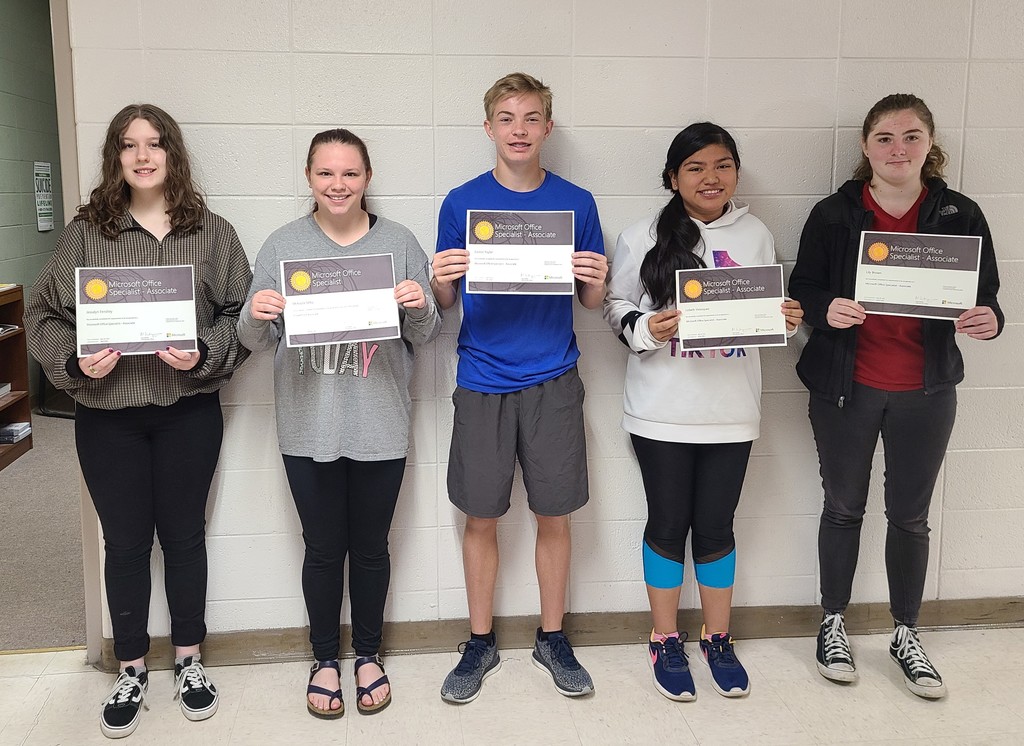 Congratulations to these students who are now Microsoft Office Specialists in PowerPoint! We are proud of you all! 1st Place - Anna Sutton 2nd Place - Robert Wallace & Kaitlyn Smith 3rd Place - Shonna Lambert, Christian Ledbetter, & Noelia Velazquez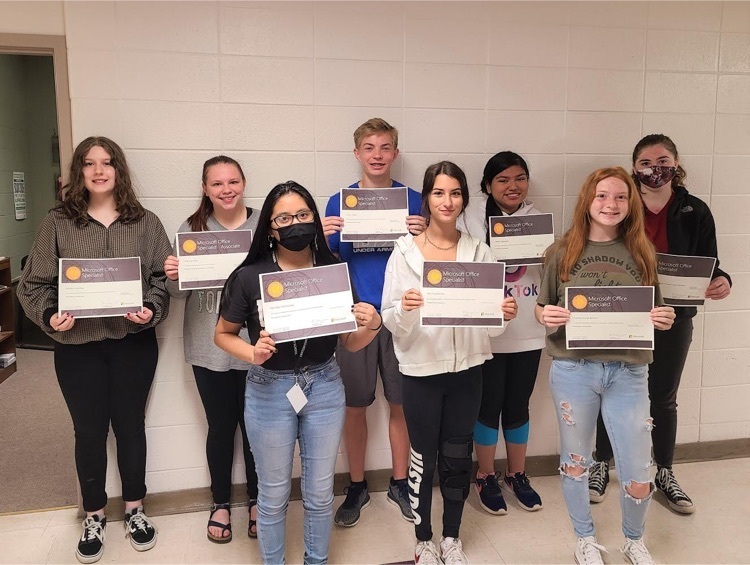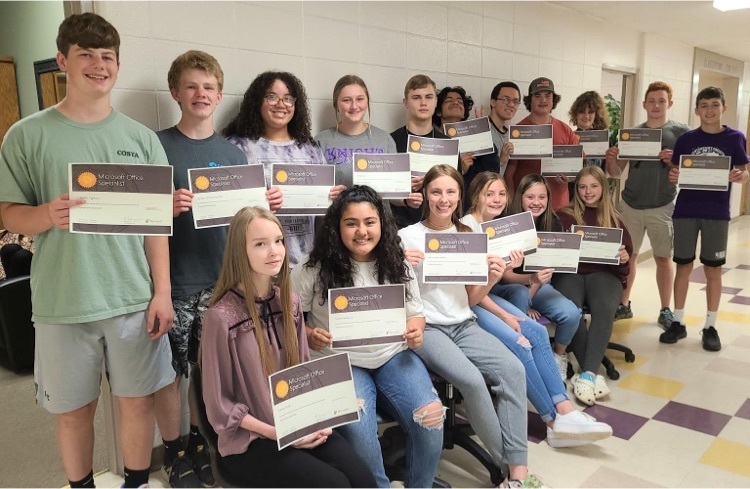 The North Pike County Water Association has announced a precautionary boil order for our area. Students may wish to bring their own bottles of water tomorrow. Additional water will be supplied.

Tonight at 6:30 P.M. we will recognize our Knights Scholars and the students of the year for each course. The ceremony will be live streamed and can be viewed here! -
https://youtu.be/IrNmkm-jh0s

The senior high quiz bowl finished third in Class 3A.