Congratulations to these students who are now Microsoft Office Specialist Associates, meaning they are certified in all three programs in the MOS Suite (Word, Excel, and PowerPoint)! This is a huge accomplishment that shows the hard work and commitment these students put into their Survey of Business class this year. Jessalyn Fendley, McKayla Selby, Easton Taylor, Lizbeth Velazquez, Lily Brown, Heston Sigman, Zac Oosterhous, Christian Ledbetter, Tyler Long, Katie Clinton, Anna Sutton, Shonna Lambert, Chloe Archer, Lexi Mayberry, Nathan Rogers, Mazie Keeton, and Hayden Hardman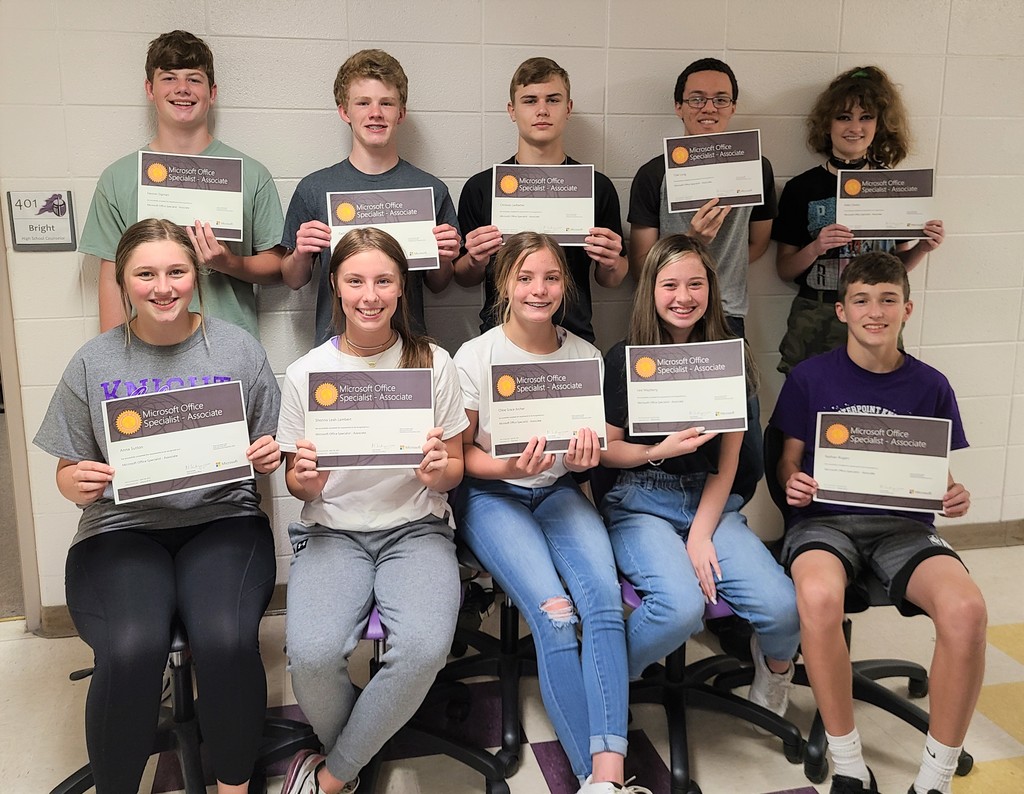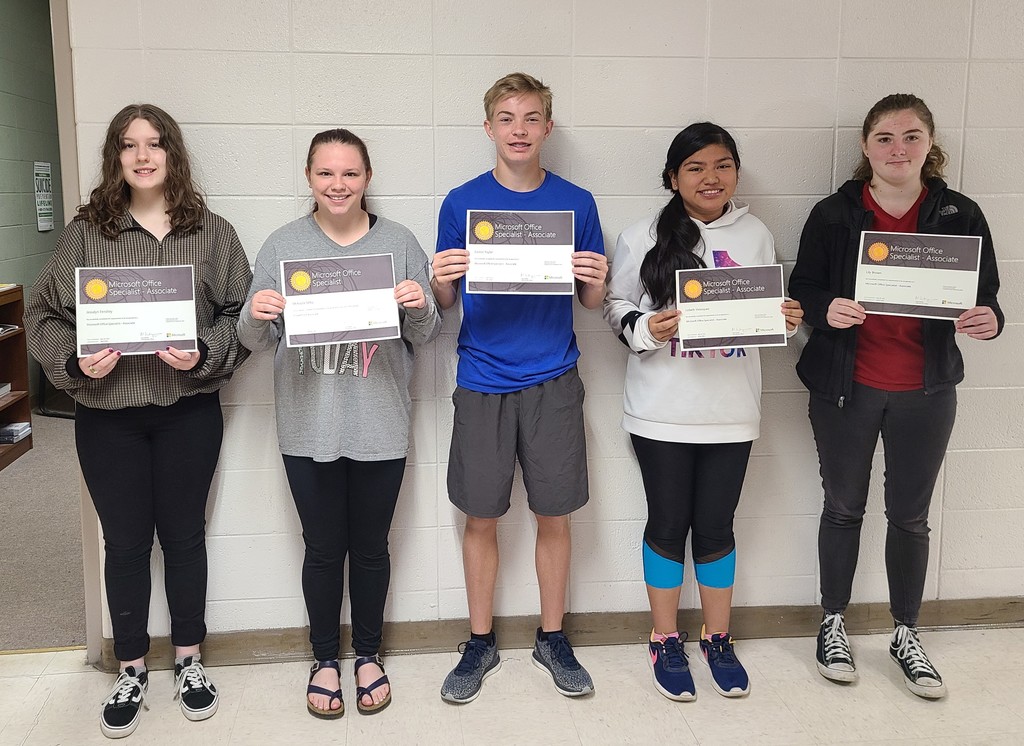 Congratulations to these students who are now Microsoft Office Specialists in PowerPoint! We are proud of you all! 1st Place - Anna Sutton 2nd Place - Robert Wallace & Kaitlyn Smith 3rd Place - Shonna Lambert, Christian Ledbetter, & Noelia Velazquez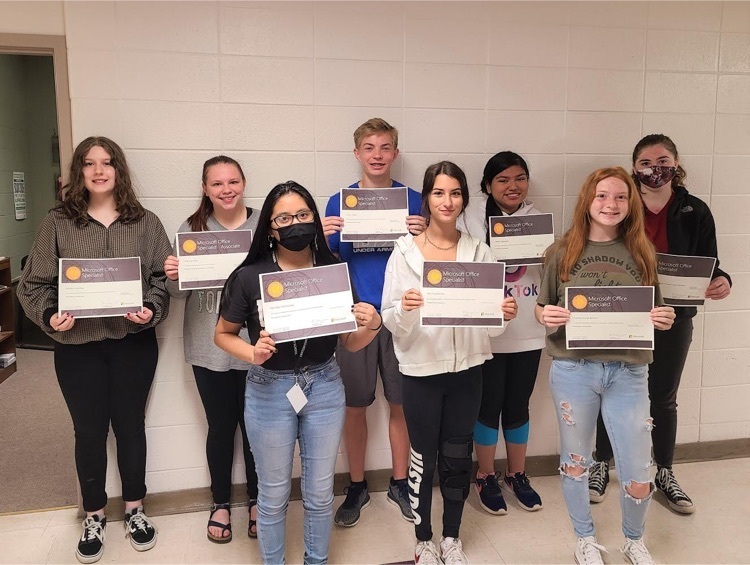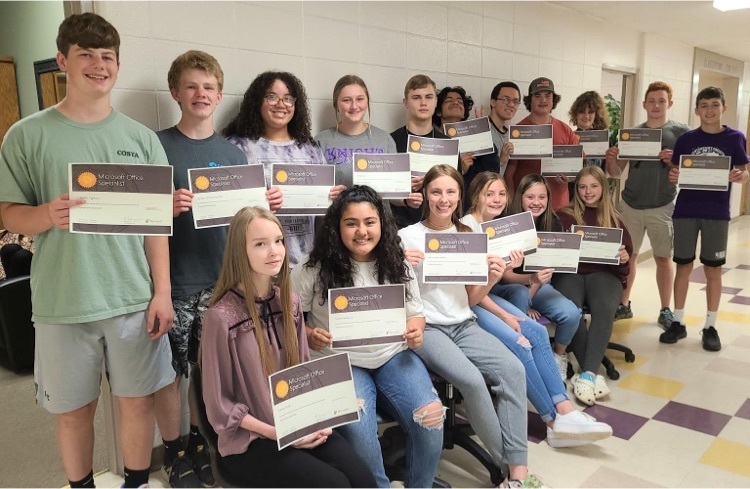 The North Pike County Water Association has announced a precautionary boil order for our area. Students may wish to bring their own bottles of water tomorrow. Additional water will be supplied.

Tonight at 6:30 P.M. we will recognize our Knights Scholars and the students of the year for each course. The ceremony will be live streamed and can be viewed here! -
https://youtu.be/IrNmkm-jh0s

The senior high quiz bowl finished third in Class 3A.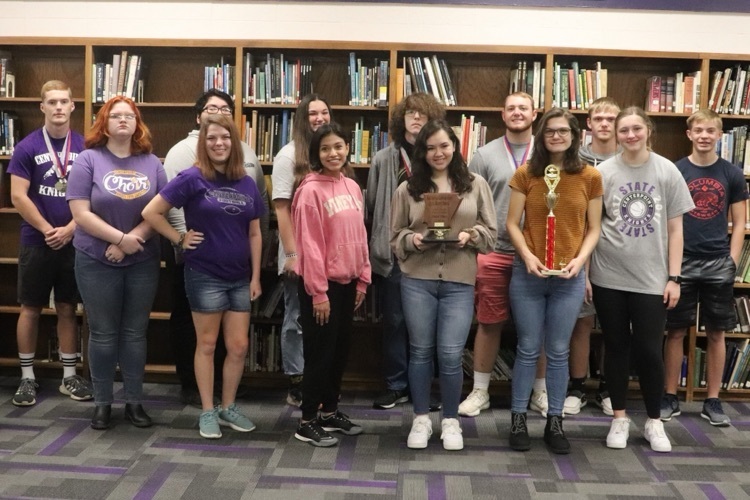 Congratulations to Antonio Esparza who is now a Microsoft Office Specialist in Excel!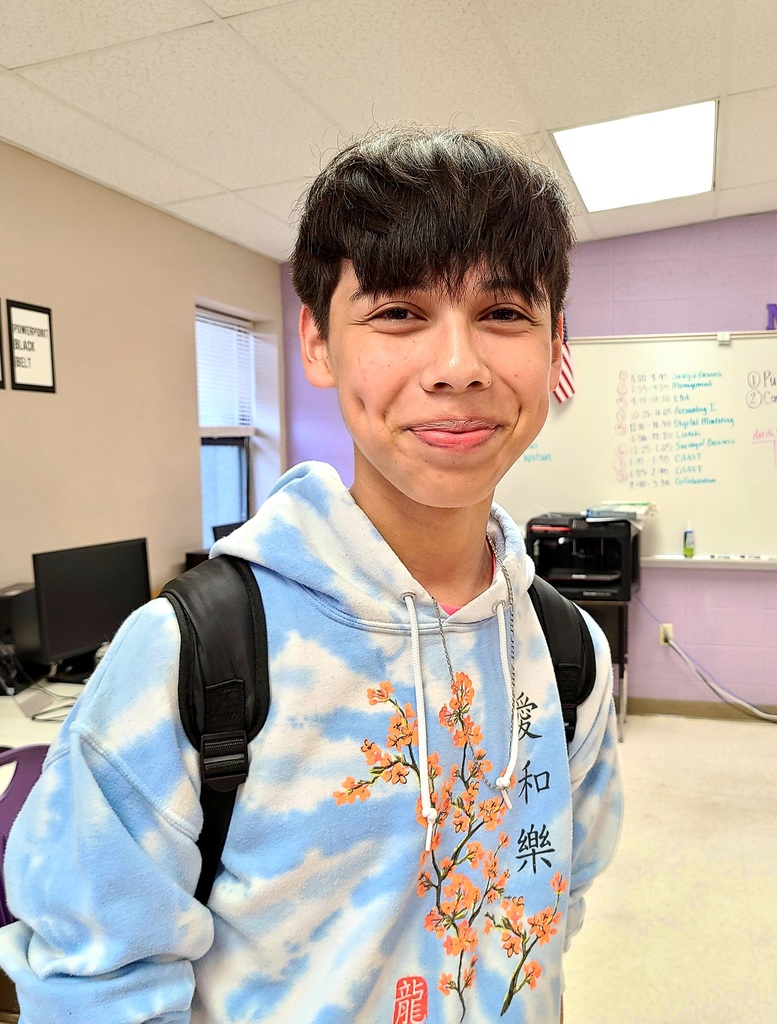 Congratulations to these Survey of Business students who are now Microsoft Office Specialists in Microsoft Excel! 1st Place - Easton Taylor & Anna Sutton 2nd Place - Katie Clinton & Tyler Long 3rd Place - Lexi Mayberry, Nathan Rogers, & Chandler Reid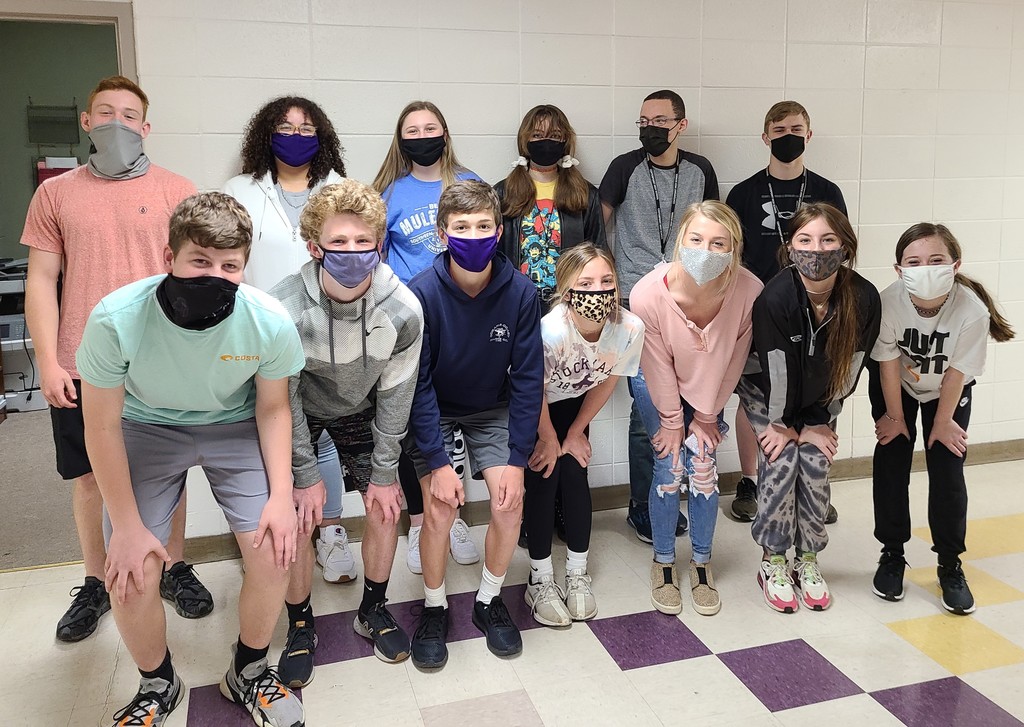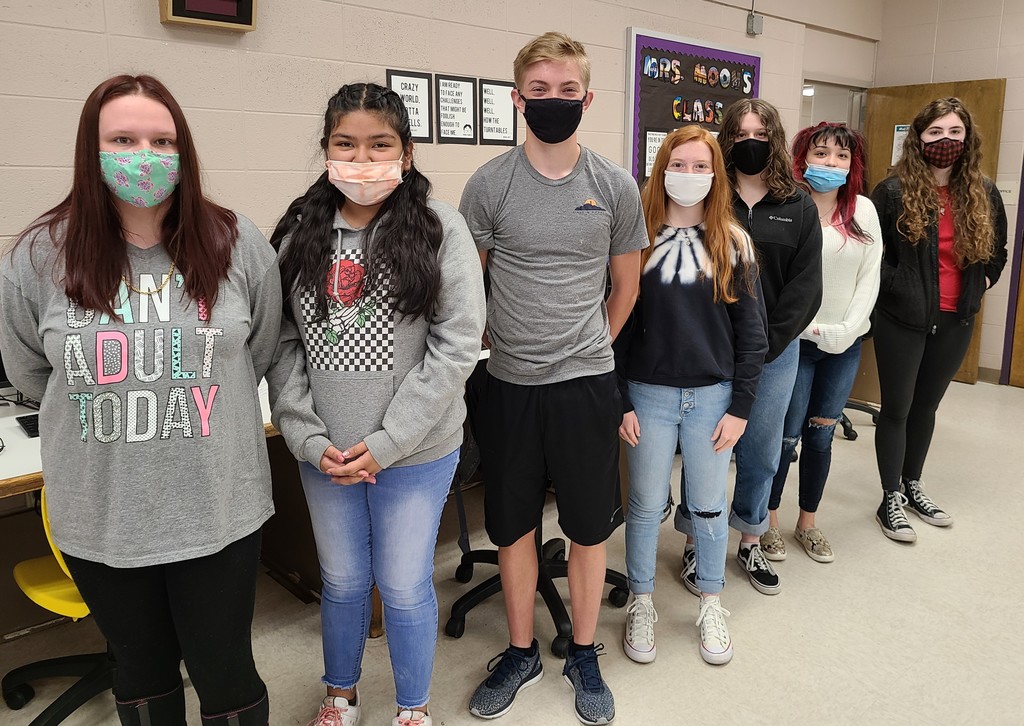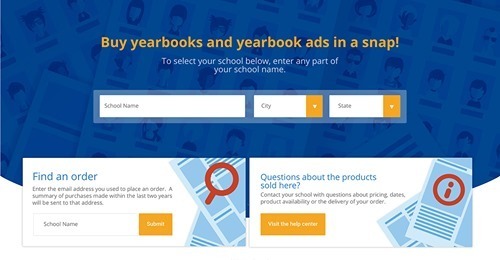 Please help us spread the word! For us to help you, we need your help. Let us know of a project.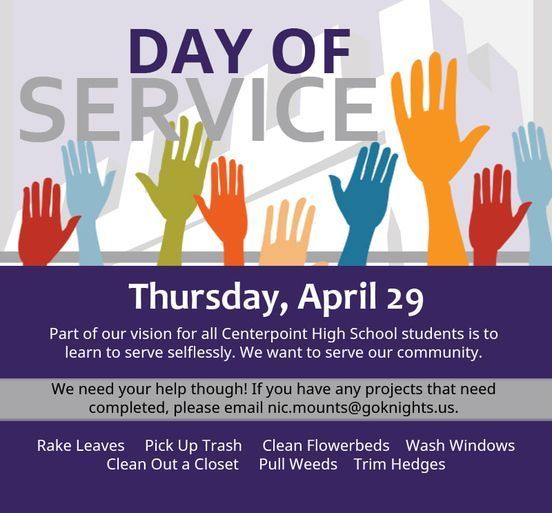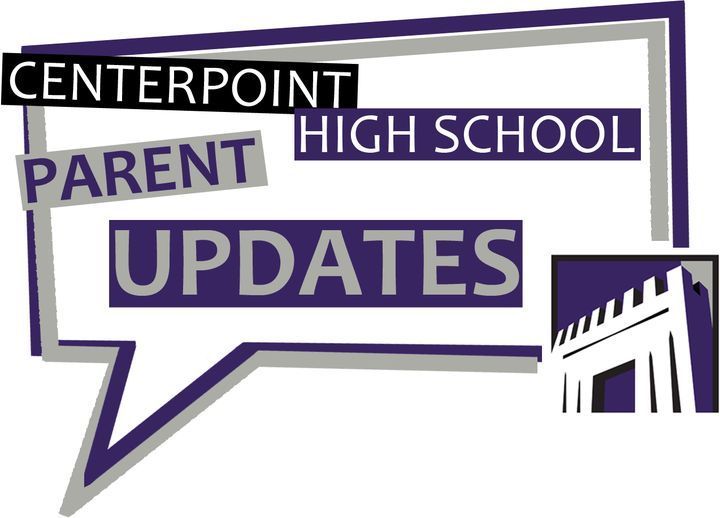 Congratulations to the Jr. High Beta quiz bowl team for placing 2nd in the state Beta Convention competition. Pictured above are Cesar Ortiz, Kaitlyn Buck, Noah Carpenter and Russell Moon. This group has also qualified to compete at the National Beta Convention.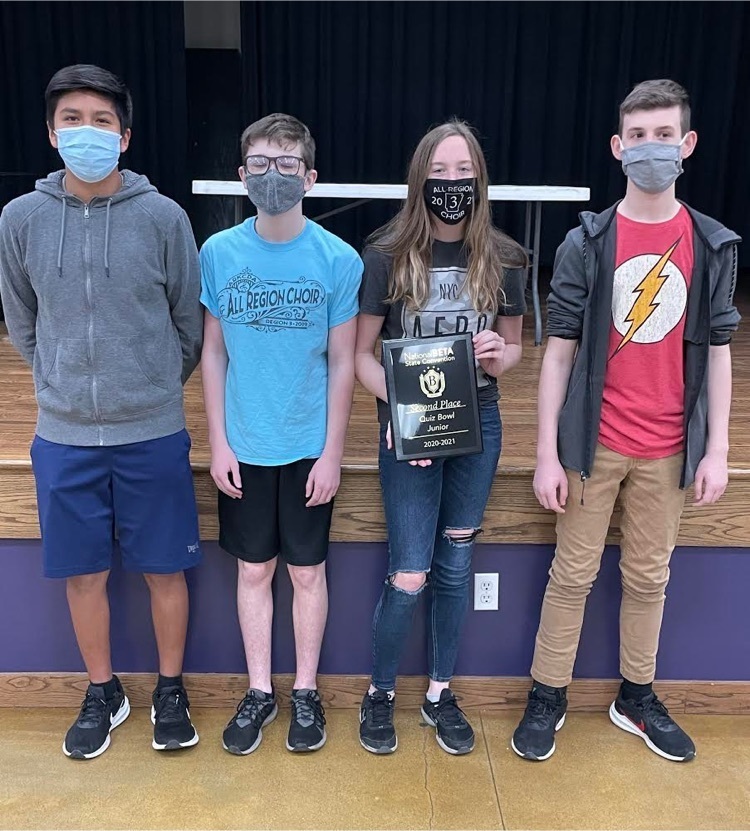 Congratulations to the following Jr. High Beta members for placing in our State Convention in academic testing: Halle Davis, Champion, ELA; Russell Moon, 5th place, 7th grade math, Melissa Valdez, 5th place, 8th grade science; Brooke Barksdale, 5th place, 8th grade social studies. These students have also qualified to compete in the National Beta competition.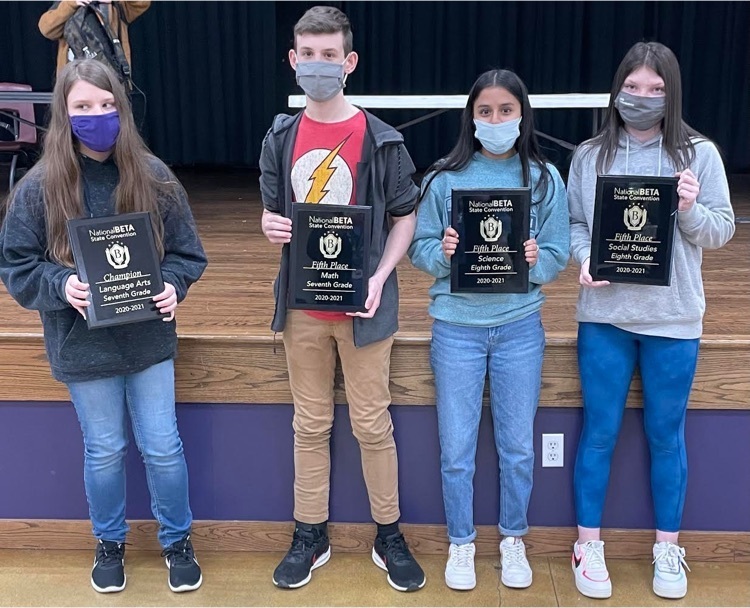 Congratulations to the Jr. High Quiz Bowl team for placing 2nd in the Jr. High State Finals! Pictured are Cesar Ortiz, Katie Clinton, Kaitlyn Buck, Easton Taylor, Noah Carpenter, Anna Sutton, Carly Mitchell (Manager), Jayda Duvall and Jessalyn Fendley. Medalists include Noah Carpenter (regionals and state), Easton Taylor (state), Anna Sutton (regionals) and Katie Clinton (regionals)! Congratulations to all!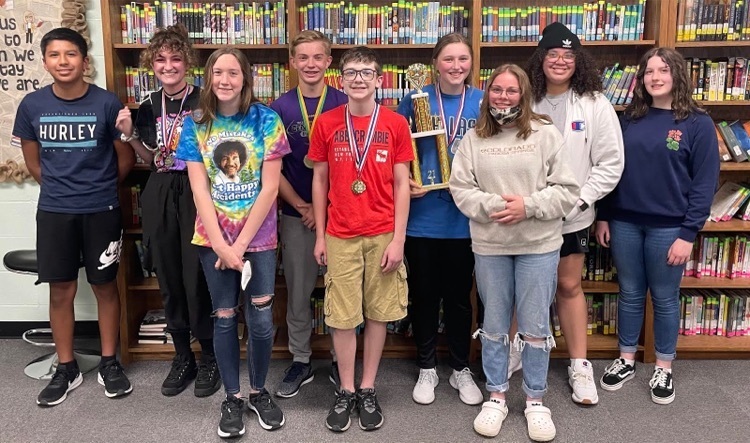 Good afternoon. Due to a lightning strike power has been partially lost throughout the campuses. Our phone system and internet has been affected as well, so calls might not come through. This afternoon's dismissal will be as normal.

New SMACtalk resources are out today for March: Unplugging (e.g., setting limits)! March features our students at Marshall EAST and their original video, "Unplug to Recharge":
https://youtu.be/c3kLppslifU
!