We are excited to announce that we have received a $200,000 TAP grant from the AR Dept. of Transportation for construction of a three mile Hike & Bike trail on the mountainside behind the stadium/CHS campus! More details coming soon!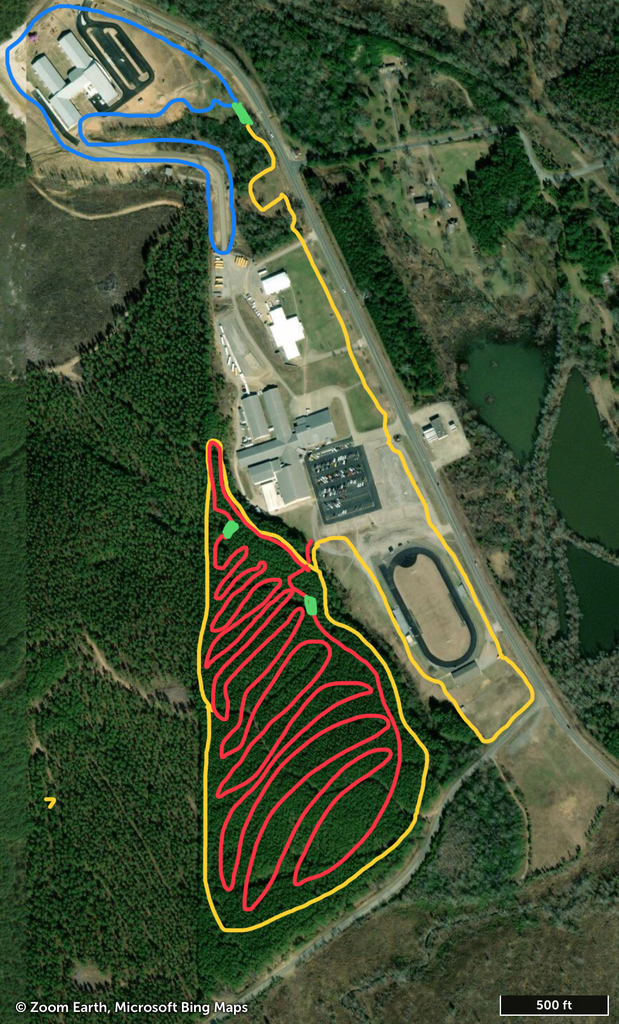 DISMISSAL TIMES FRIDAY: To ensure timely and safe travel for our students and fans to the state football playoff game in Charleston, classes will be dismissed at 2PM for K-5 students, and at 2:15PM for 6-12 students this Friday, November 19th. Go Knights!

EARLY DISMISSAL FRIDAY To ensure timely and safe travel for our students and fans to the state football playoff game in Osceola, classes in the Centerpoint School District will be dismissed at 2 PM this Friday, November 12th.

The Knights are in the playoffs! The Arkansas Activities Association is requiring ticket sales for football playoff games to be purchased online. To purchase tickets to this Friday's game at Osceola, click here:
https://gofan.co/app/school/AR18595
. Go Knights!

COVID Update: Today's quarantine numbers slightly increased on the 6-12 campus to .7% while still at .9% on the K-5 campus. 0 individuals are COVID positive at this point. Reminder- If we reach 10% quarantined/COVID positive, the mask policy reverts from optional to required.

COVID Update: On the 6-12 campus 0.4% of students are quarantined. On the K-5 campus 0.9% of students are quarantined. Currently no students are in isolation due to a positive COVID test. If 10% of a campus quarantines / tests positive, masks will be required on that campus.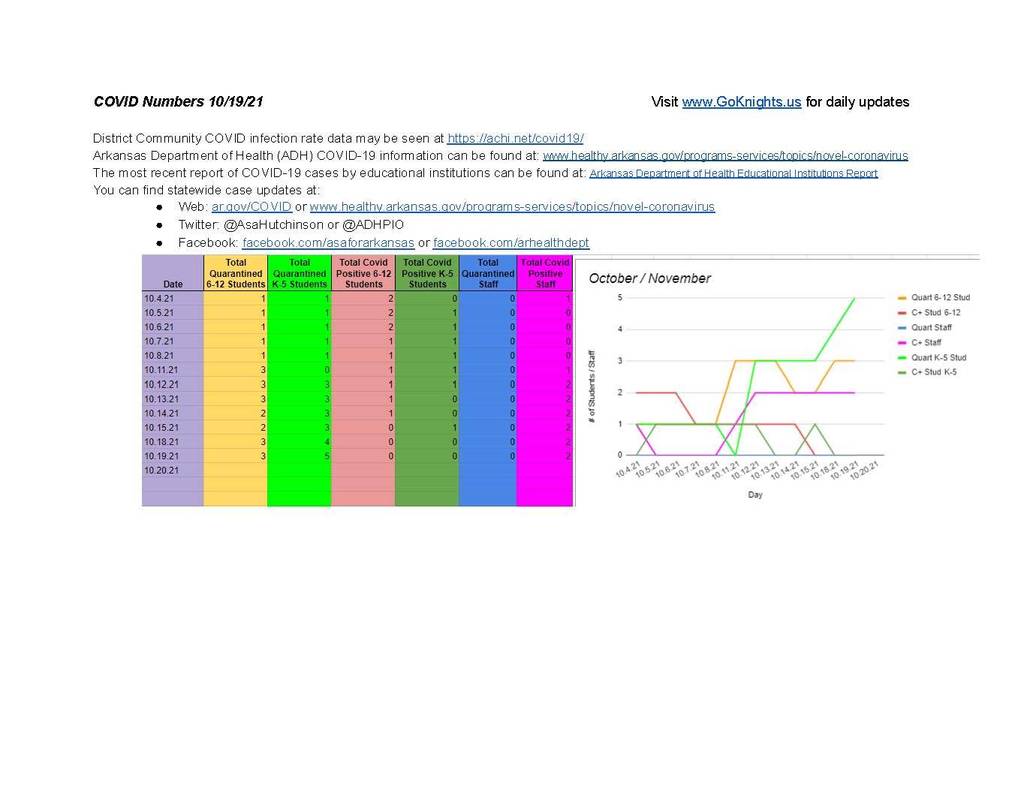 REMINDER: Masks are now optional (as long as we remain below 10% quarantine/positive) but quarantines will still apply to any student (unvaccinated) who is a close contact to a COVID positive person, unless all parties are wearing masks. Also, please stay home if you are sick.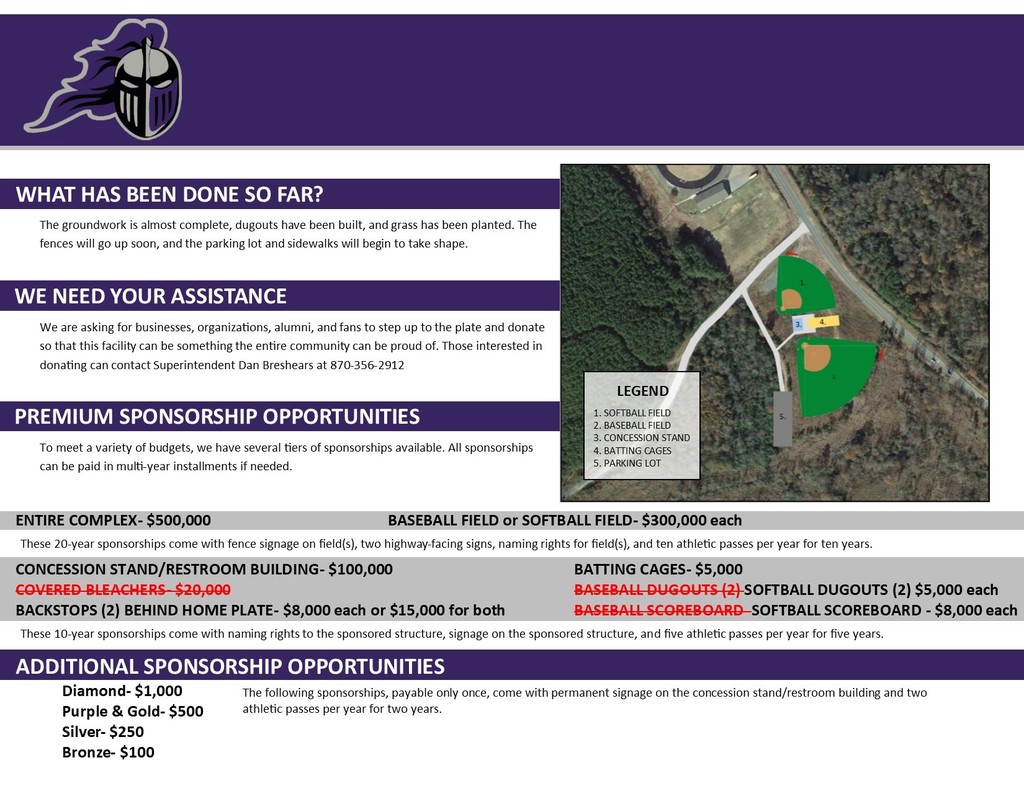 Pee Wee basketball sign ups for NEW registrants (3rd - 6th grade) will be held at the Amity gym on Tues (10/19) from 5-7pm and Wed (10/20) from 6-8pm. If already registered, you do not have to attend. Call Jeff @ 501.815.3081 or Tommy @ 501.282.5208 for more info.

The Centerpoint Board of Education will meet in a special meeting on Monday, Oct 18th at 5:30pm in the CHS cafeteria to discuss revisions to the district COVID mask policy. The proposed revised policy may be seen, and feedback provided at:
https://forms.gle/d9znjBS8RJmD8eLo7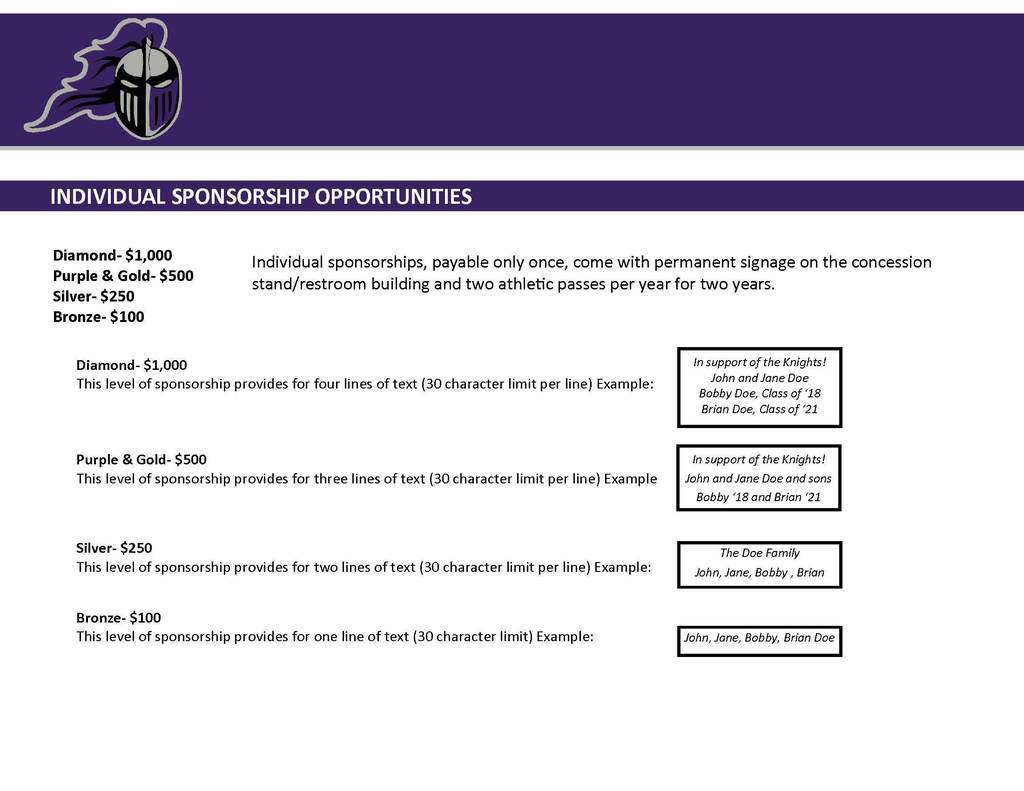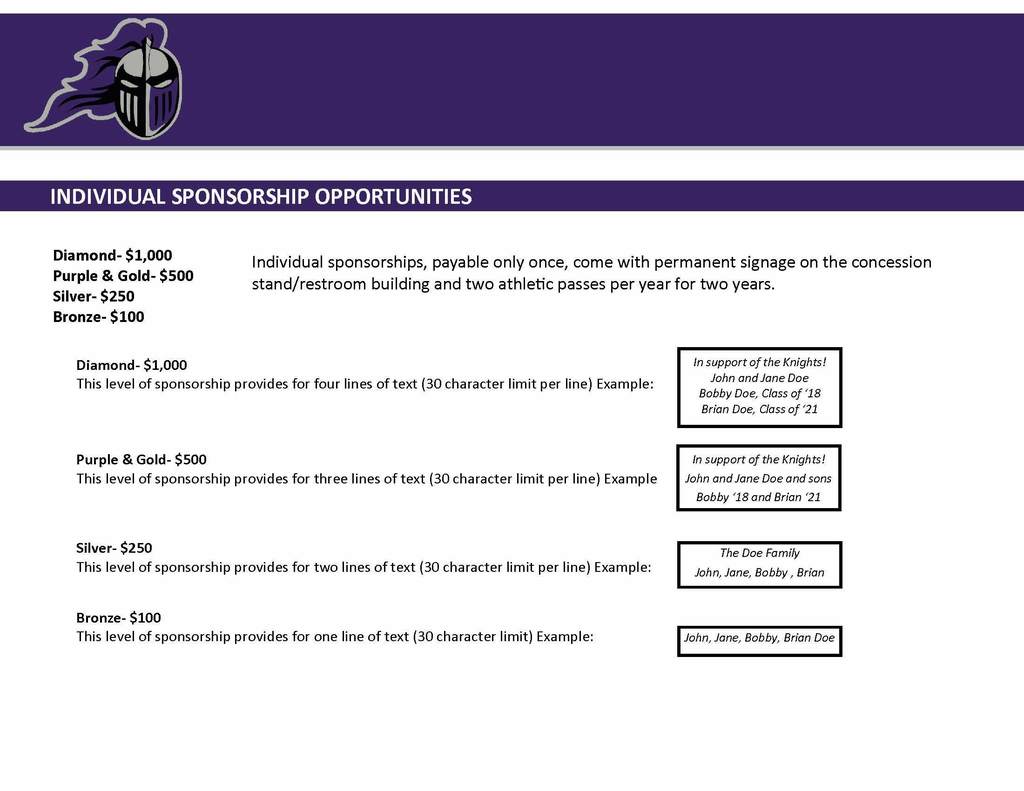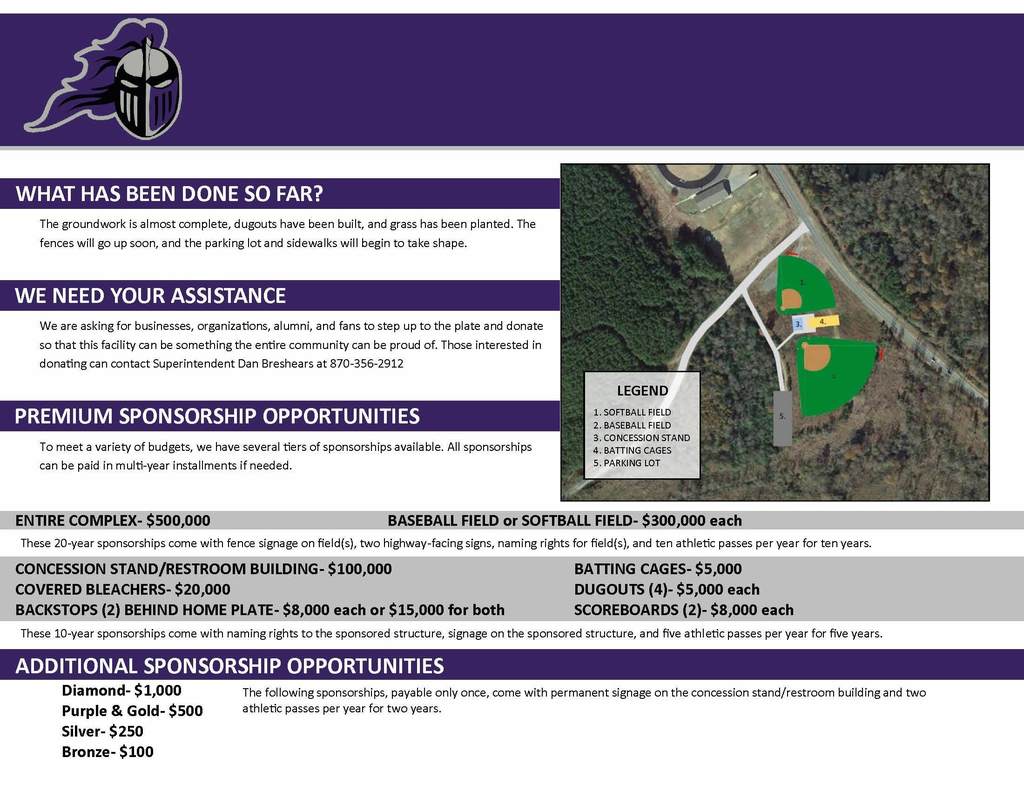 For tonight's game, the Prescott superintendent's office has notified us that due to construction, parking near the stadium is limited. Overflow parking will be at the elementary school. Also, they have requested that no fans, parents, etc... come onto the field after the game.

The CSD / HealthStar on site medical clinic October schedule has been released. Students may be seen on site by appointment on Mondays and Tuesdays. Call 356-4801 for more information.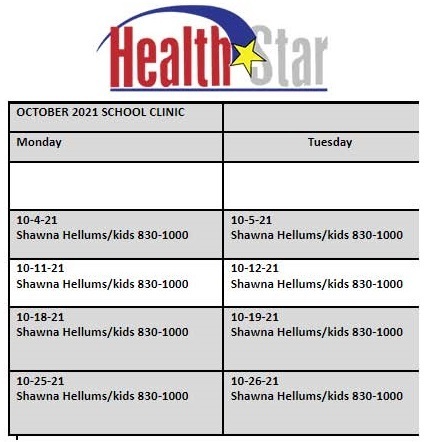 Good morning Knights family and friends! This morning the Centerpoint School District security team engaged in a lockdown drill on the 6-12 campus. This was only a drill. There was no emergency. Have a great weekend!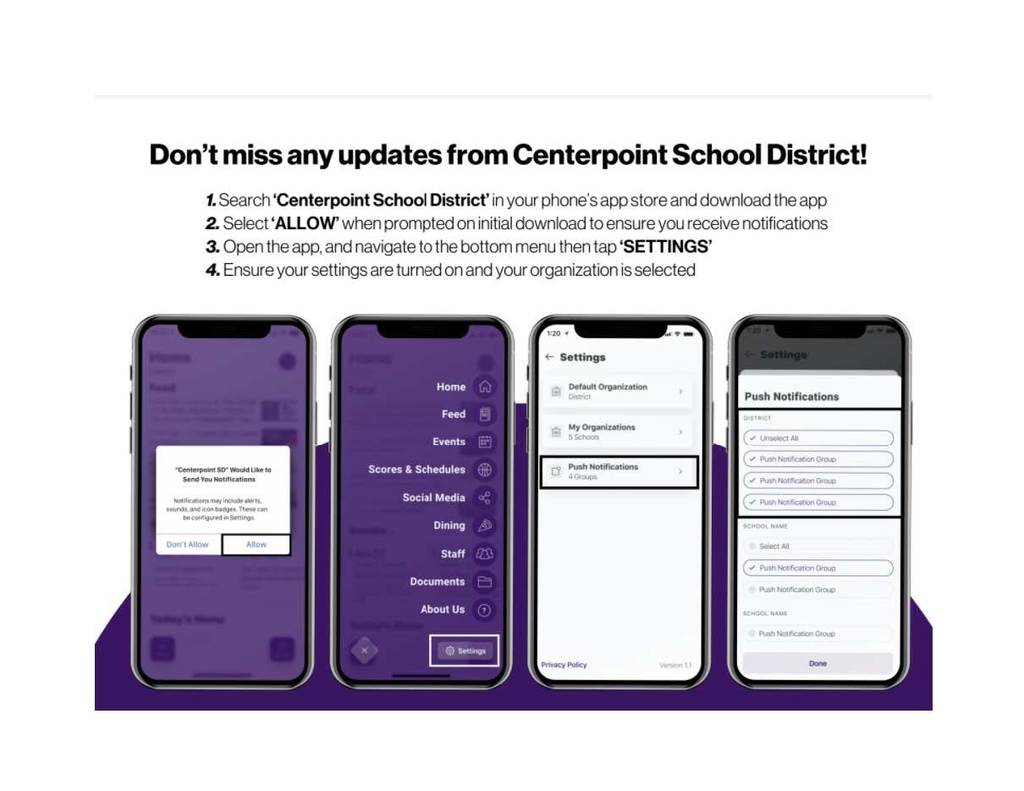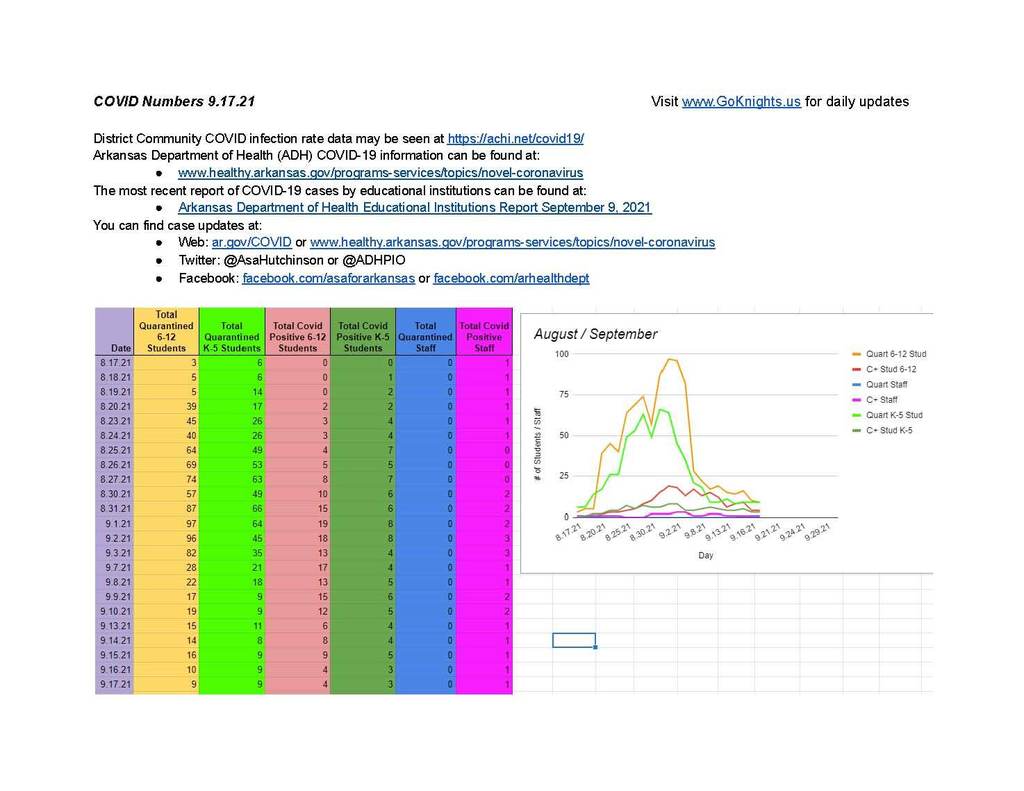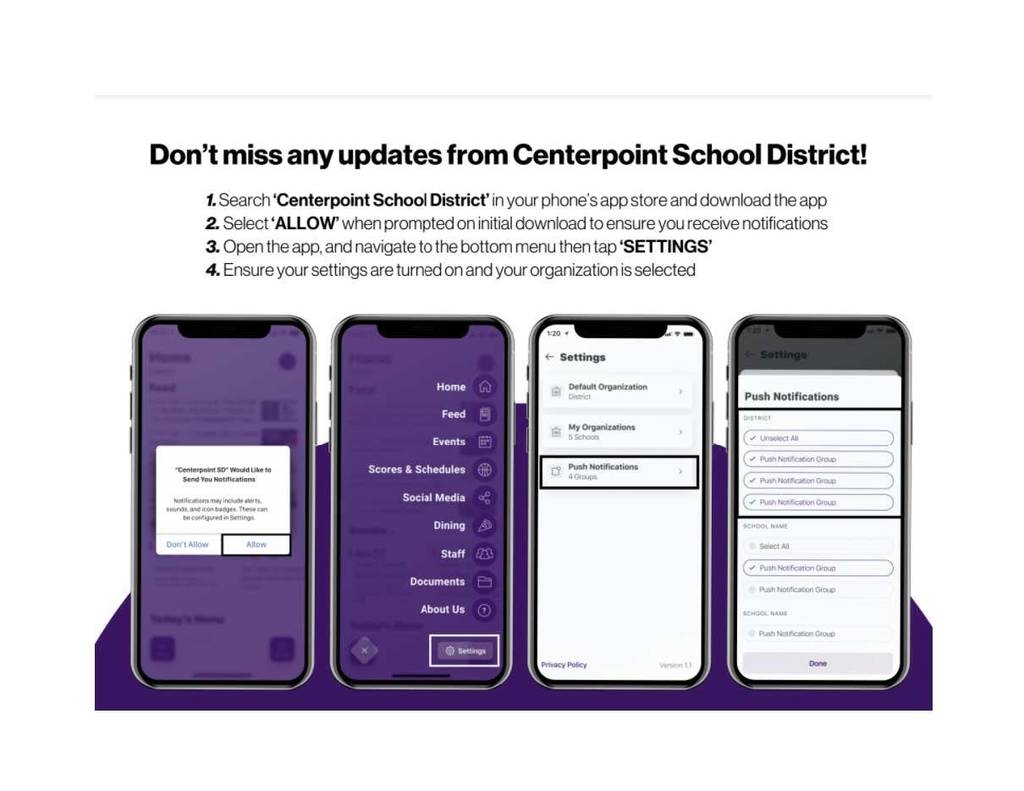 Today's COVID #s update- still looking good! Be sure to get the FREE Centerpoint School App to keep up with all the latest CSD Knights news and events!